BLOG
THOUGHTS & NEWS
The latest happenings inside MGC and out.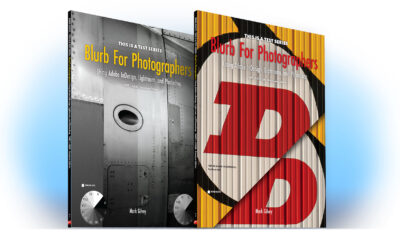 Presenting a new series of printed guides with the best print-on-demand tips for photographers. If you've ever wanted to publish your photography in book-form, but had no idea what it would look like, my "THIS IS A TEST" series of magazine-style guides will give you...
When you invest in professional photography, your images will product better results.
Mark Gilvey is a professional commercial product photographer, real estate photographer, and corporate event photographer in Woodbridge, VA. He also does headshots, corporate portraiture, and photo restoration.