Lightroom and Photoshop Training
Improve your photography with Adobe Photoshop training!
Many photographers want to keep things simple and get it right in-camera—this is the proper thought process, but there's more. If you've got a handle on composition and lighting, get excited—you're partway there. You are ready to advance your technique in Adobe Lightroom and climb the mountain that is Adobe Photoshop. 
What you do at the time of the shot is only part of the puzzle. The post-processing you do after photography is the artist's paintbrush—your paintbrush. Did you know that really good photos direct your eye through them? Would you like to learn how to control the viewer's eye? Did you know you could control it? Your image is art—it's not just a picture. The masters all control where the viewer's eye goes, yet, the viewer doesn't know it. You can learn this. 
Step behind the curtain and learn how to advance your post-processing work with one-on-one training by Mark Gilvey. Classes will be customized to what you need to learn NOW. 
WHO THIS TRAINING IS FOR
This Lightroom and Photoshop training is for the advanced photographer. It is not for the new photographer. 
You are the type of photographer who knows how to work your camera, but you're not getting the results you want out of it. 

You recognize there is a problem with your images and can't figure out how to fix them.
You have been through YouTube tutorials, and maybe professional online training, but it doesn't specifically address your issue the way one-to-one training can.
We will work on your images through Adobe Photoshop Lightroom and learn how and when to work on them in Adobe Photoshop. Then we'll round-trip them back into Lightroom. But it's more than that.
We will also review your images; evaluate composition, lighting, exposure, color, and impact. We will evaluate which ones will work best for your project or goal. You will learn how to repair, composite, and direct the viewer's eye through your image, to take your photography to the next exciting level.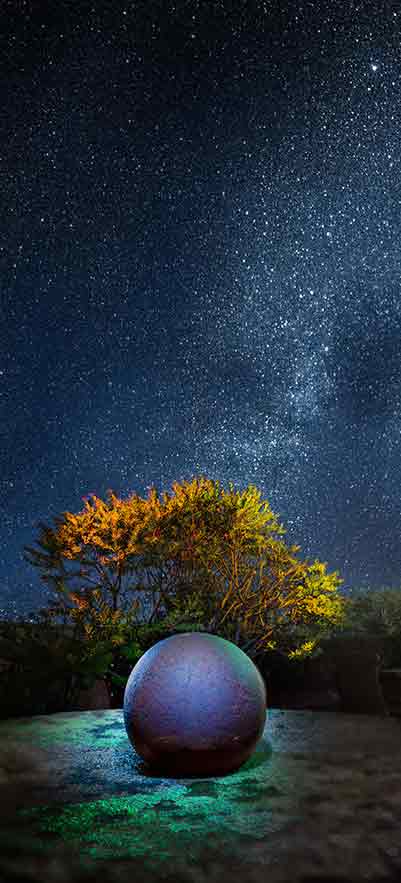 INVESTMENT
This is one-on-one Adobe Lightroom and Adobe Photoshop training that is customized to your needs and your level.
LOCATION: 2809 PS Business Center Dr. Woodbridge, VA 22192
WHEN: We will work out a time that works for both of us. 
ABOUT MARK GILVEY
After completing commercial photography training at the Art Institute of Pittsburgh in 1985, Mark went into the multi-image industry, where he learned to do special effects on film, using the same optical printer used to composite the first Star Wars movie.
As the sun set on the multi-image industry, Mark worked in print for a prepress company in Washington, DC. Adobe Photoshop was just 2.0 years old, and Mark became the lead photo retoucher. 
Mark has judged several competitions for United Way of America and the Northern Virginia Professional Photographers Association. He has lectured at the Northern Virginia Photographic Society, Manassas Warrenton Camera Club, and the Bethesda Camer Club. Besides commercial photography, Mark is an avid street, travel, and endurance racing photographer.
Reserve Your Private Photoshop Training Today
MARK GILVEY CREATIVE…Because great photography sells your business!
PORTFOLIOS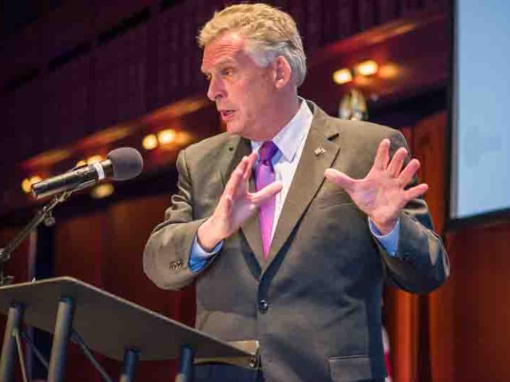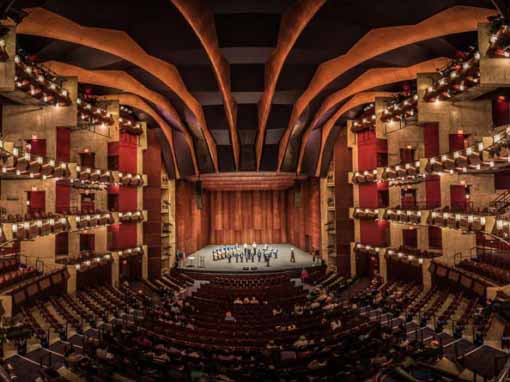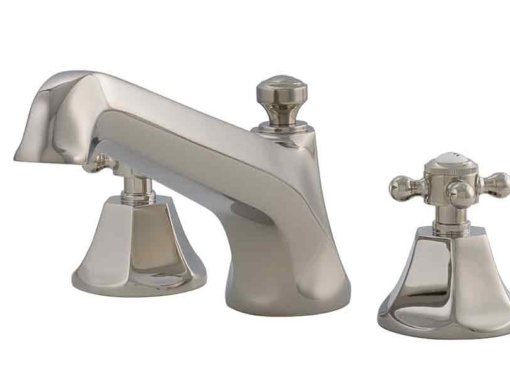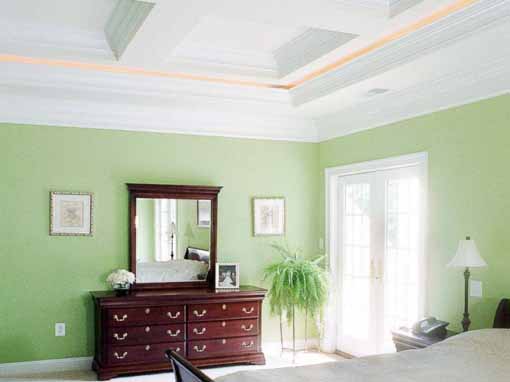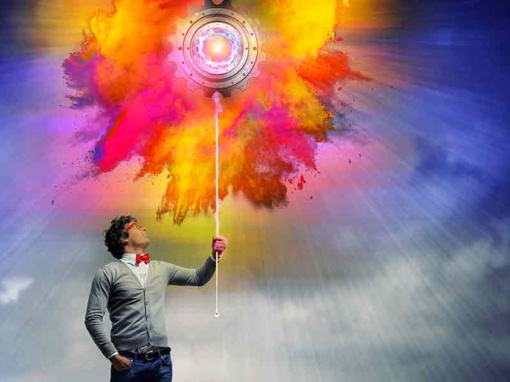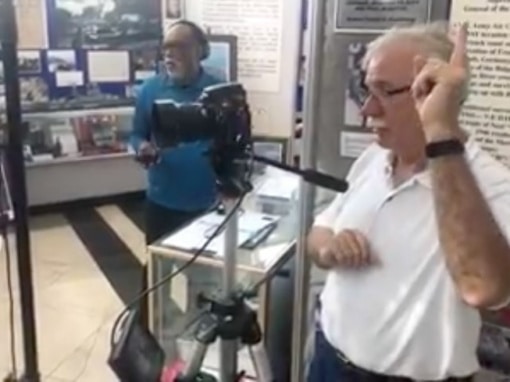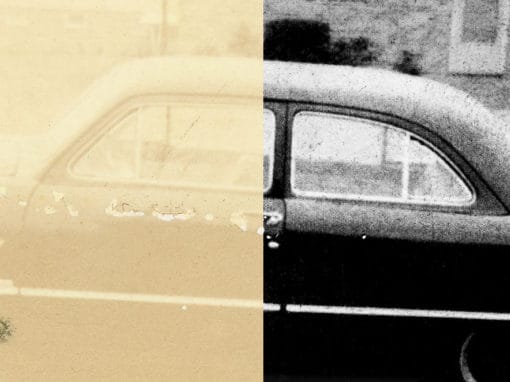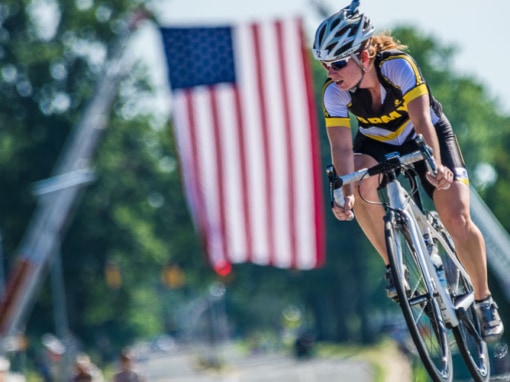 When you invest in professional photography, your images will product better results.
Mark Gilvey is a professional commercial product photographer, real estate photographer, and corporate event photographer in Woodbridge, VA. He also does headshots, corporate portraiture, and photo restoration.