Mark Gilvey Creative offers commercial photography and video for business.
Do you sell products or offer services?
Mark Gilvey Creative can make your services and your products look their best! We offer, product photography, photography of your business and it's services (also known as industrial photography), photo illustration and retouching work, photo restoration for those cherished memories, corporate headshots, video services (short video productions in 1080p that don't require large crews,) https://mgcre8v.com/project/corporate-portraiture-executive-portrait-photographer/ and https://mgcre8v.com/project/premium-quality-passport-photos/.
How is your passport photo looking these days?
If you are like most people, you probably have a passport photo that looks like a deer in the headlights. If you're tired of this, and want something that will look much better, our premium passport photo is just what you need.
Do you design, sell, stage, and decorate homes?
Mark Gilvey Creative offers real estate photography! Using the best methods to make your listings look their best and sell fast we take every home as a custom project.
Do you need a photographer to document your next event?
Mark Gilvey Creative offers corporate event photography! Conference or company event, awards program, fundraiser, live event, ribbon cutting, photos of delegates, speakers, or a cocktail reception We will capture the event for your marketing, PR, and historical content.
HOW TO CHOOSE A CREATIVE SERVICE
First and foremost, do you like the work they do? If their work does not match your vision, you might want to look somewhere else. Everyone has their own niche—most companies have their specialties. Some specialize in an aged grunge look, others a clean and clear look. Some specialize in photos of weddings and others specialize in corporate, industrial work. The vendor you are considering might have the resources to do what you are looking for but just hasn't had the opportunity to put the peddle to the metal. Or, they might be able to recommend someone who they know specializes in what you are looking for.
Mark Gilvey Creative specializes in the clean and clear with a touch of magic!
MARK GILVEY CREATIVE…Because great photography sells your products and services.
CLICK A THUMBNAIL BELOW TO VIEW A PORTFOLIO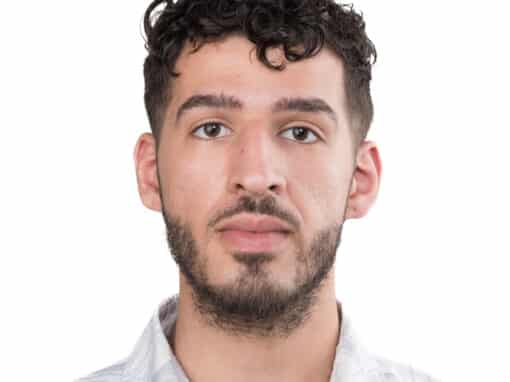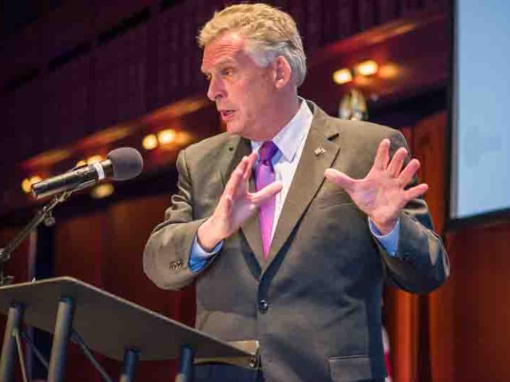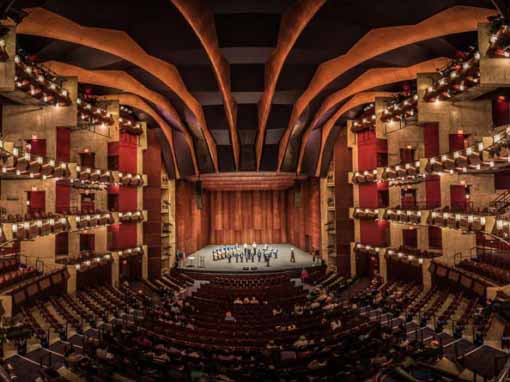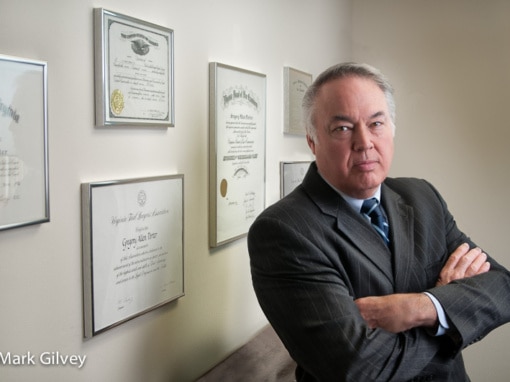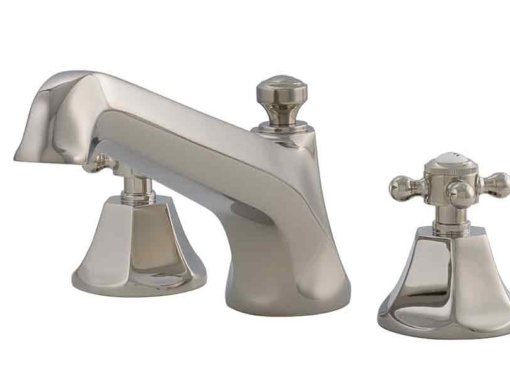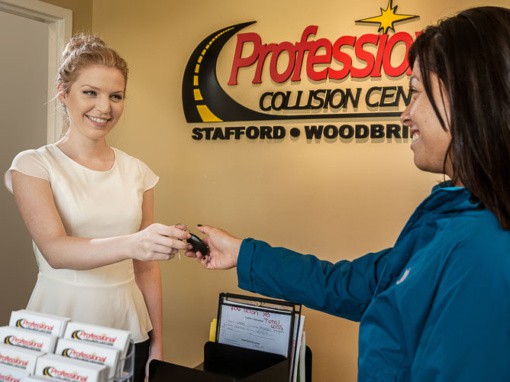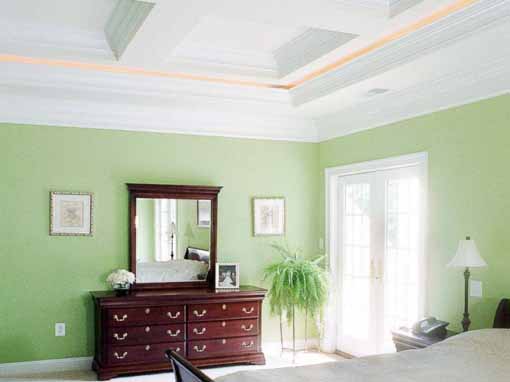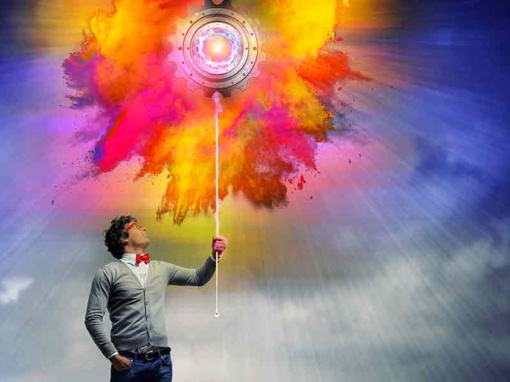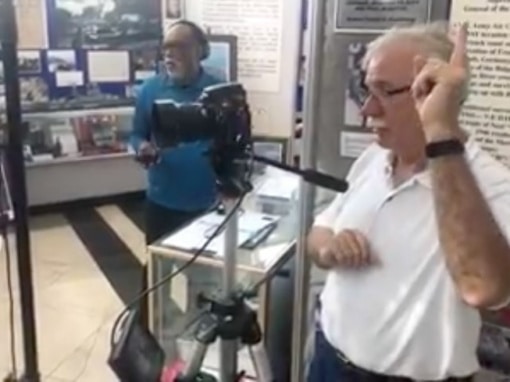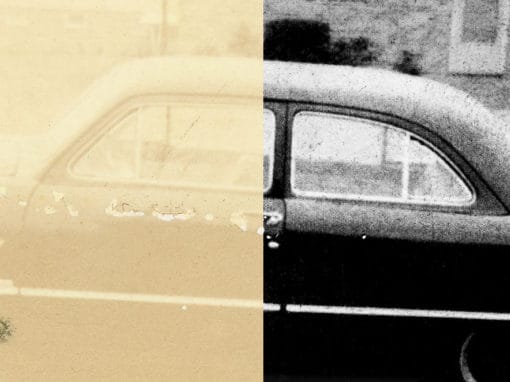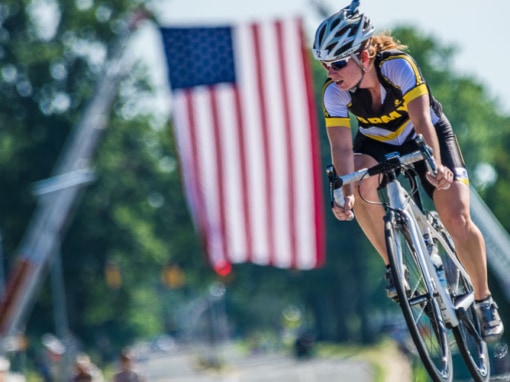 When you invest in professional photography, your images will product better results.
Mark Gilvey is a professional commercial product photographer, real estate photographer, and corporate event photographer in Woodbridge, VA. He also does headshots, corporate portraiture, and photo restoration.