Mark Gilvey Creative offers commercial photography and video for business.
Do you sell products or offer services?
Mark Gilvey is a photographer in Woodbridge who can photograph (and video) both! We offer, product photography, photography of your business and it's services (also known as industrial photography), photo illustration and retouching work, photo restoration for those cherished memories, corporate head shots, and what I call gorilla video services (short video productions in 1080p that don't require large crews.)  
How to choose a creative service
First and foremost, do you like the work they do? If their work does not match your vision, you might want to look somewhere else. Everyone has their own niche. Some specialize in an aged grunge look, others a clean and clear look. Some specialize in photos of weddings and others specialize in corporate, industrial work. Most likely, they don't do everything, well. On that note, ask. The creative service you are considering might have the resources to do what you are looking for but just hasn't had the opportunity to put the peddle to the metal. Or, they might be able to recommend someone who they know specializes in what you are looking for.
Mark Gilvey Creative specializes in the clean and clear with a touch of magic!
MARK GILVEY CREATIVE…Because great photography sells your business!
PORTFOLIOS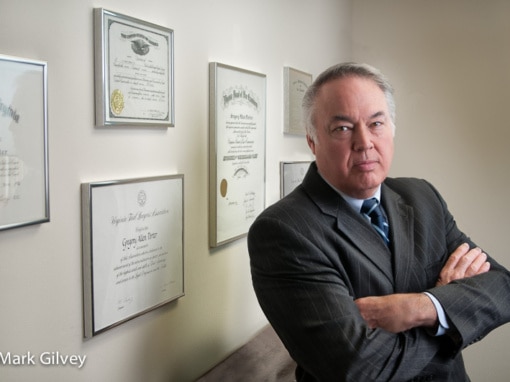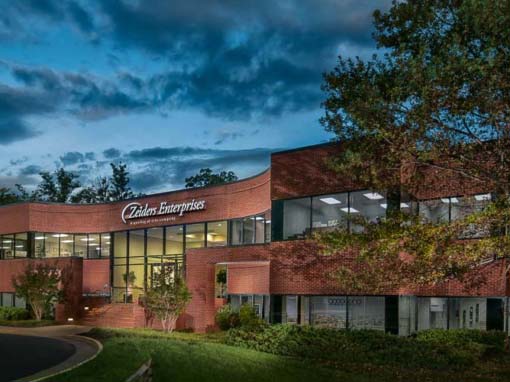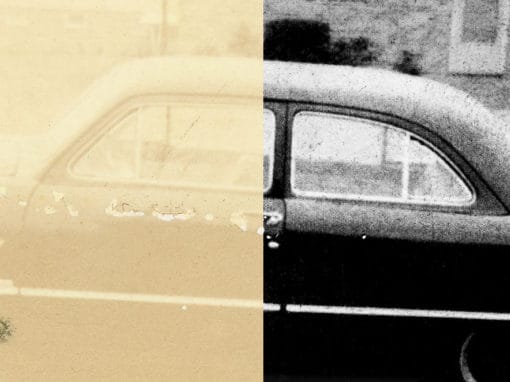 Because when you invest in commercial photography, your clients and customers will invest in you.