Directions to the home location of Commercial Photography in Woodbridge, Virginia.
But be careful when following your GPS. The address will direct your GPS to the mail room—you don't want to go to the mailroom.
The studio faces the parking lot that is next to the Home Depot that is across the street.
You can see the parking lot from our door.
If you go INSIDE the business park complex, you've gone too far.
Drive to the last entrance on Great Oaks (TURN RIGHT) before you get to the cup-de-sac. TURN IMMEDIATELY Left and you should see our door.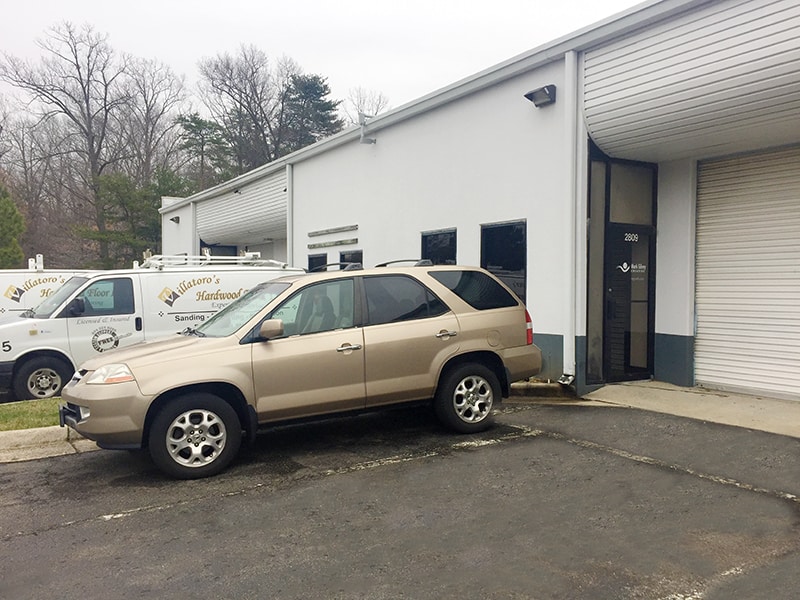 2809 PS Business Center Dr. Woodbridge, VA 22192
2809 PS Business Center Dr.
Woodbridge, VA 22192
CLICK A THUMBNAIL BELOW TO VIEW A PORTFOLIO