Professional Real Estate Photography sells properties sooner. Would you agree?
The first thing a buyer sees is the work of your photographer. It is our RESPONSIBILITY to provide clear, beautiful images that will make your customer want to buy now.
My name is Mark Gilvey and my studio is located in Woodbridge, NoVA. It's my job to make you and the property look great. Buyers will be more likely to visit the home listing or purchase sight-unseen if the property estate photos look great from the first image they see. They will feel like they've purchased a genuinely complete package and are working with the right agent when the images look like someone spent time working on them, and not just good enough. That is a big feather in your cap. It adds polish to your brand.
I've been a professional commercial photographer and retoucher since 1986; I know all about making the client look good. I've been around the block many times.
See more information below this awesome portfolio.
CLICK IMAGE FOR ENLARGEMENT
Great photographs from a professional real estate photographer can help your listing sell faster!
Mark Gilvey Creative doesn't cut corners—every home is custom.
WORKING FOR YOU
SERVICE AREA
If you are a real estate or home-professional providing services to home buyers and sellers in Northern Virginia and you need a real estate photographer, who is easy to work with, and responsive, Let's start a conversation.
ARE YOU LOOKING FOR THE RIGHT REAL ESTATE PHOTOGRAPHER?
I am looking for just the right realtors, brokerage, realty firms, designers, architects, contractors, home staging, or interior designers that want quality, and a team player! My prices are competitive, but I won't be the cheapest in town. You won't get real estate photographs just to fill an MLS listing at Mark Gilvey Creative—I want you to sell the property as fast as possible! That starts with great photography! For me, that may mean spending a little more time on location or in image processing to achieve that goal.
SHOOTING TECHNIQUE
Real estate photography techniques change as time passes, and everyone wants to know they are getting the latest and greatest. My professional photography career spans 30+ years, honing my craft to offer the discerning client a quality product that will help sell their property. 
These aren't pretty pictures for your walls; this is commercial real estate photography designed to help make you a profit—quickly. If you have a discriminating eye for real estate photography, that means you know what a great image looks like and the value it has in selling your property fast. I especially want to hear from you. 
A TEAM PLAYER
Mom and pop shops, a national design agency, and government contractors have worked with me for many years, photographing their locations, products, and services. I am a team player—the real deal (those are the words of my customers). Give me a call to stop by my 1,100 square foot photography studio in Woodbridge some time. Reserve a slot for a new headshot for yourself or several colleagues, or just come to chat.
Are you ready to find out what goes into your photographs?
Fusion photography (also called flambient photography,) is now IN. HDR, while still popular, is on its way out for real estate photography. This type of photography is a combination of flash and ambient lighting. It provides more accurate color results (where HDR isn't at its best,) yet it also provides detail in all of the brightest areas down to the deep shadows. If you are an interior decorator, this should be great news! You won't see large blobs of yellow glows on the designer white walls in this type of photography.
Let's discuss real estate photography for your next listing or construction project.
CALL OR TEXT ME 571-249-5566 to meet me, and get my pricing list.
WHAT IS HIGH SHOT PHOTOGRAPHY?
High Shot (or elevated photography) is where the camera is raised-up using a very large camera stand. 
The camera stand can reach as high as 25 ft without an extension. The beauty of this device is that if you have a multi-level property, a stunning view is possible without the need for a drone. The camera is high, but not too high. The point of view also shows off the amount of property better than at ground level. If the property is on a hill, it's even better because you don't feel like you are looking up at a backward tilting structure. 
Best of all, no FAA license is needed! We can use it anywhere in the DC no-fly zone. If you need to show a really large piece of property—you'll still need drone photography for that. 
I offer this as an added service. It takes some time to set up, so I must bill for it separately. 
MARK GILVEY CREATIVE…Because great real estate photography sells your listing!
CLICK A THUMBNAIL BELOW TO VIEW A PORTFOLIO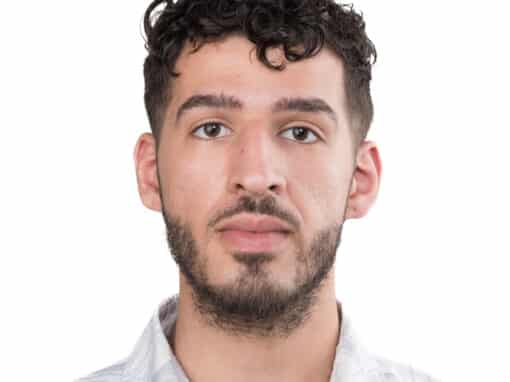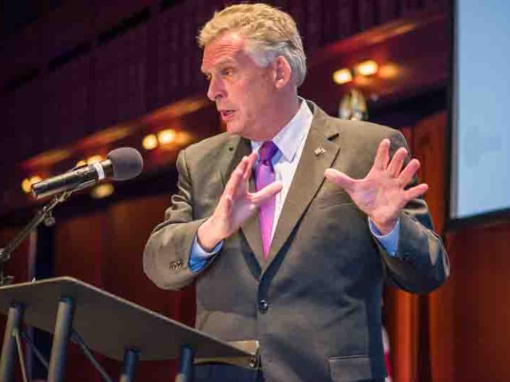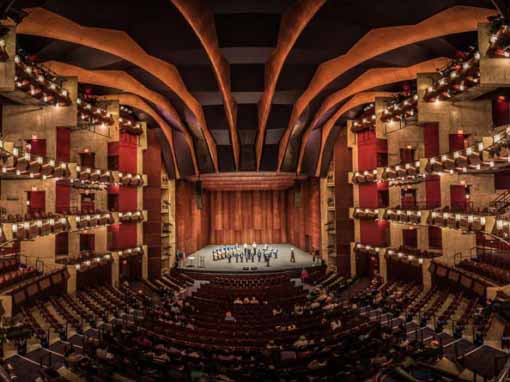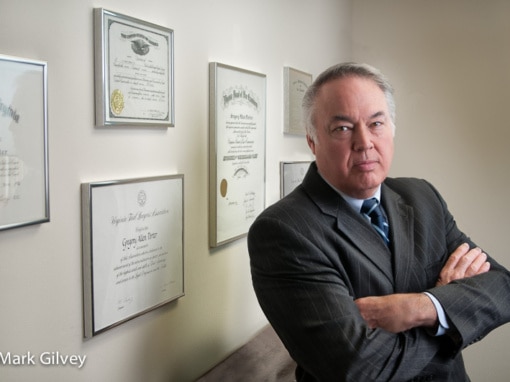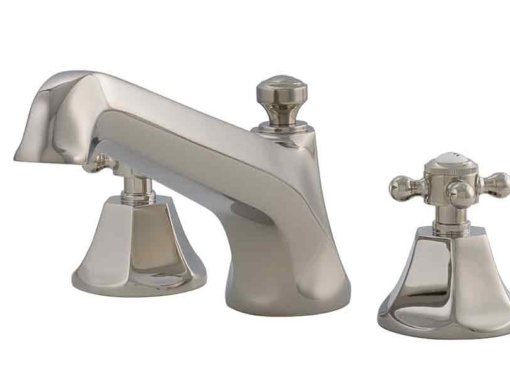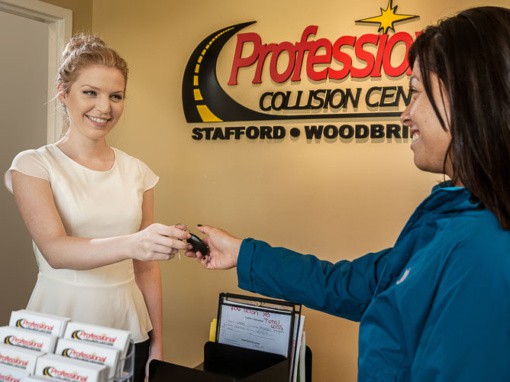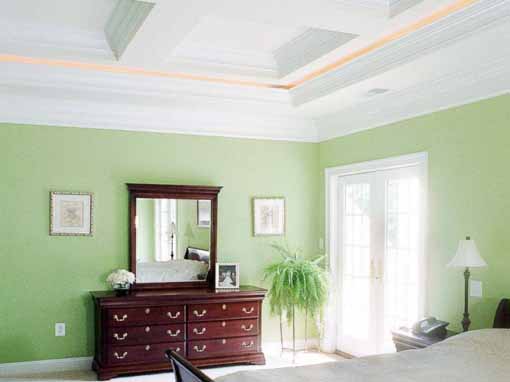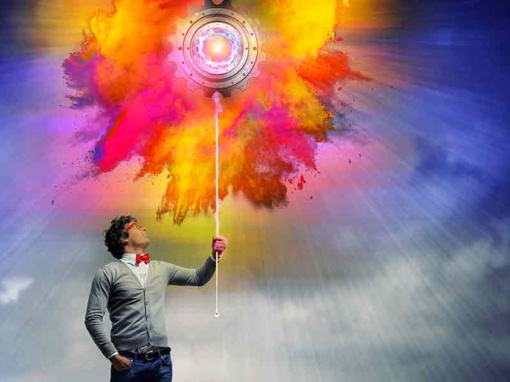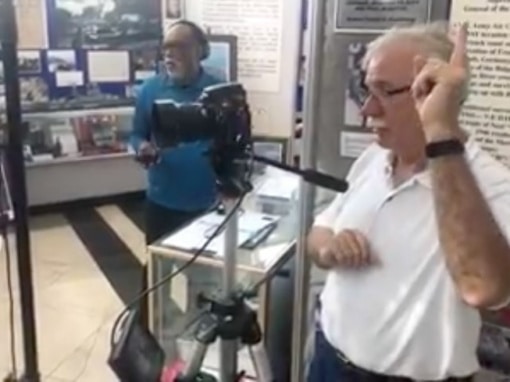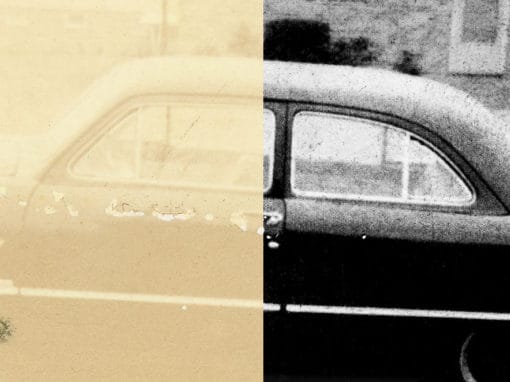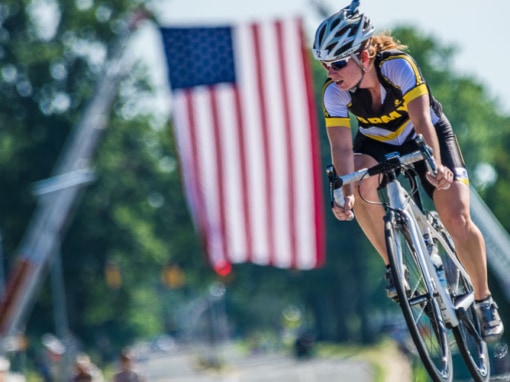 Because when you invest in commercial photography, your clients and customers will invest in you.