Photo restoration service
Preserve your past before it becomes forgotten.
Photo restoration makes fading memories visible and sharable.
Everyone has at least a handful of images from generations gone by that need some white glove care and photo restoration—let Mark Gilvey Creative help you with this.
The most important images in your life are the photos of your family!
You may be an entry level employee or the CEO of a corporation doing really important work but at the end of the day, it's your family photos and history that will be passed on to your generations yet to come. It's practically your responsibility to make sure that some of your past is passed on. Below you will find a small selection of photo restorations I've completed for some very, very happy owners.
Christmas With Sister
This was the only photo my client could find of she and her sister together. The original was a mess. Yellowing image, very dark, cracks, and scratches. Look at the gash on the right side of the "Before" photo! It passes through some very complex detail.
After one hour she was excited about the progress I made, so I kept working on it. I was able to remanufacture missing details in that area and you can even see a bit more into the shadows now as well.
TIME: 3 Hours
Old House
There was very little image left on this faded, cracked image. It was full of dirt and spiderweb scratches. It was part of a bigger order where there was a more important image to work on so I didn't get to take this to the level of completion I would have liked.
I did not need to remove every little flaw as a result. Even so, you can see what an improvement I made. When I work with an image, I also work with the client to decide how far an image needs to be restored before declaired a finished piece. You wouldn't want me to spend five hours retouching and restoring and image that wasn't that important.
TIME: 1 Hour
Dad's Old Race Car
The original photo was mounted to a plaque that held a trophy above the print. Old and faded from age and too much sun light exposure my client handed it to me with hope in her eyes. Could I do something with the image? I already had ideas brewing.
In the end, I brought back as much as I could. I made it black and white again and left it at that point. I told the client I could have retouched some of the paint chips off the front of the car but they wanted me to leave them there.
TIME: 1 Hour
Vietnam Fighter Group
The sky and the tarmac on this image are full of either dirt or possibly light leaks—didn't matter, I needed to remove it. This damage made it's way into the group of men sitting on the wing and below it. They were dark with muted tones. I replaced the sky and cleaned up the tarmac. The men all have more detail in them and are brighter.
TIME: 2 Hours
Not all photos can be restored in just one or two hours. The longest amount of time I spent was 10 hours on one image. It all depends on how important the image is to you.
It's not about fixing every image you have. It's about repairing the most cherished.
No photo is ever completely complete!
It's true. Restoring an image to it true full glory can take many hours and it really isn't necessary—you just have to get it to a point where it appears to be close. The photos above were all completed in a timeframe dictated by the client—they told me when to stop.
It's not about making it perfect, it's about getting it to a point where it looks like what we think it looked like.
It's not about restoring a every old photo you have either, but rather a select few that really matter. I can give you a quote for each with different levels of quality depending on what will work for your situation.
Photo restorations make great gifts. No, let me rephrase that. They make awesome gifts! Why? Because those of us who are aging find that our families and their history become more and more valuable. So naturally, a restored image from the 1800's would make an awesome gift.
I'm local. That means, you can hand deliver your precious images to me rather than have to worry if they get lost in the mail.
MARK GILVEY CREATIVE…Because great photo restoration is priceless!
This is me, when I'm just hangin' out. Pull up a chair.
CLICK A THUMBNAIL BELOW TO VIEW A PORTFOLIO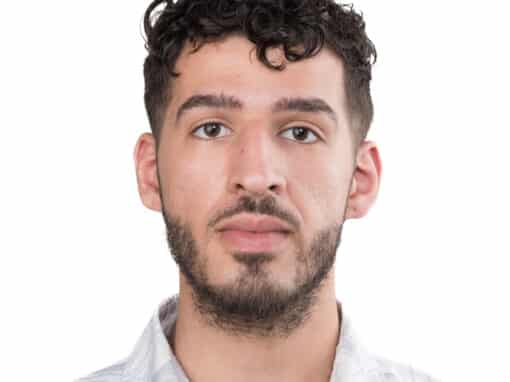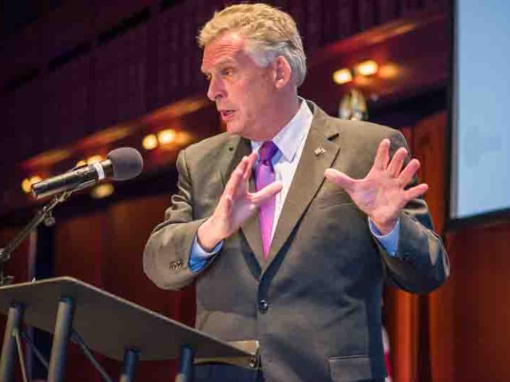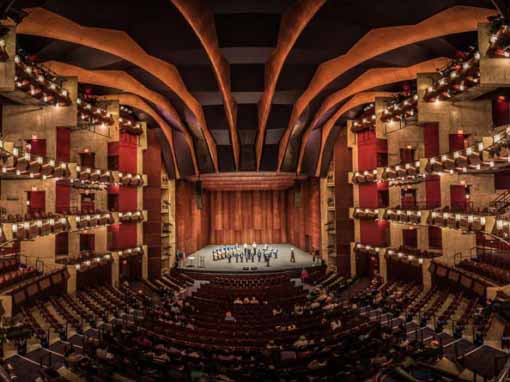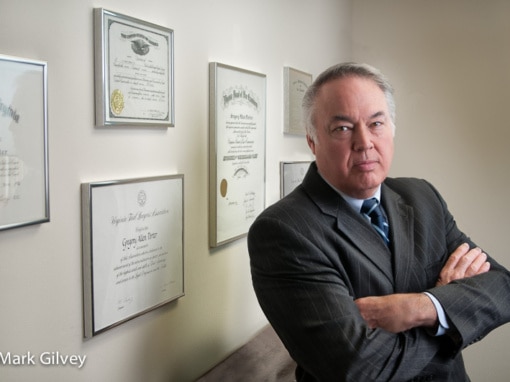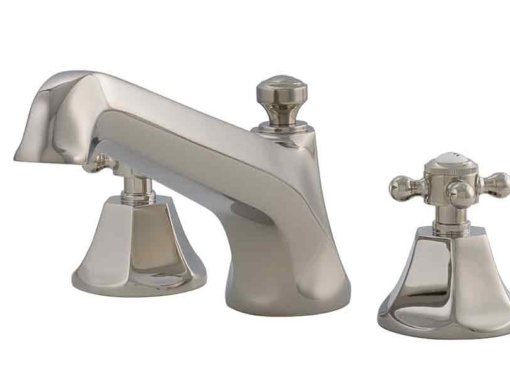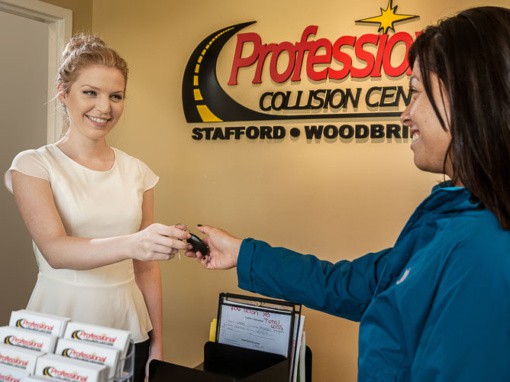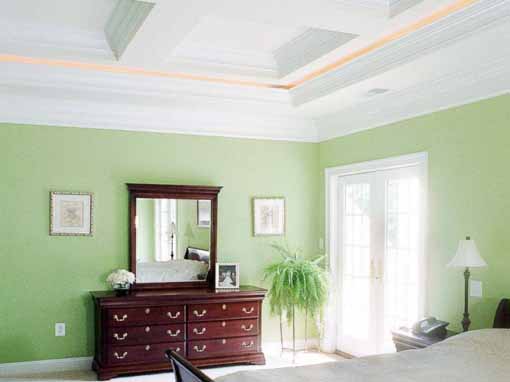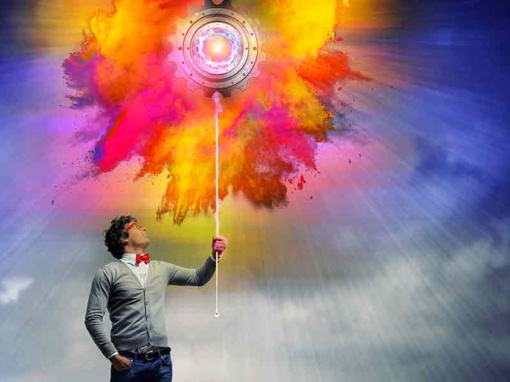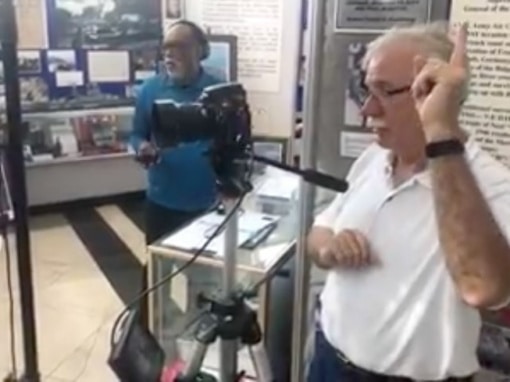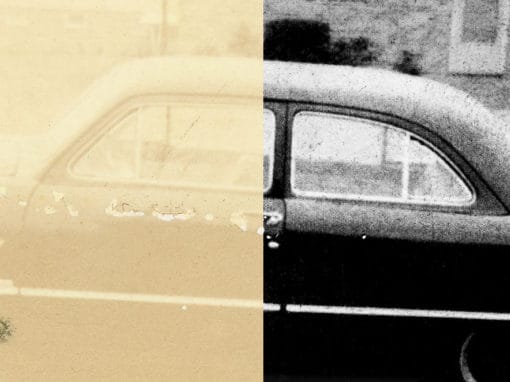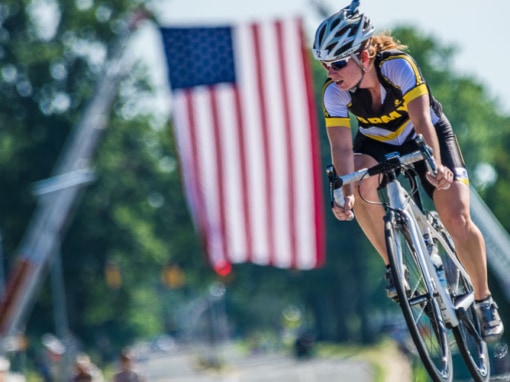 When you invest in professional photography, your images will product better results.
Mark Gilvey is a professional commercial product photographer, real estate photographer, and corporate event photographer in Woodbridge, VA. He also does headshots, corporate portraiture, and photo restoration.