"You can Photoshop that, right?"
Why yes, I can but let's call it retouching or compositing, since that is what it really is (no button pushing.) Just like what they do in the movies.
Photo retouching is the process of cleaning up or altering an image (with or without flaws) to improve the look or to change it in a way that reflects a concept or idea that a business owner, art director, photographer, or marketer is trying get across to the public. It is an art unto itself and takes many years to develop even just a little bit of proficiency at.
CompositingI is where you take photographs, graphics, 3D art, and illustration and put it together to create one cohesive idea. I have been fortunate to have been working with Adobe Photoshop since 1995 on an intensive basis; retouching and compositing is what brought me here from the beginning.
Contact me to take your product image to new heights.
ARE YOU INTERESTED IN PHOTOSHOP TRAINING?
MARK GILVEY CREATIVE…Because great photography sells your business!
CLICK A THUMBNAIL BELOW TO VIEW A PORTFOLIO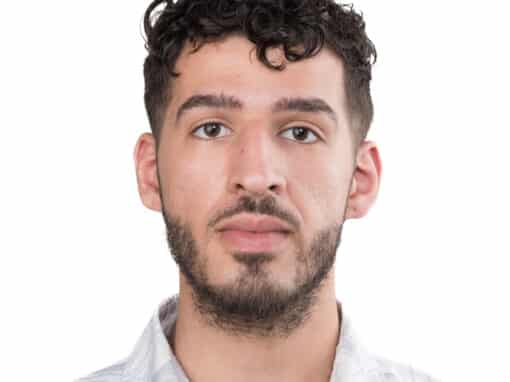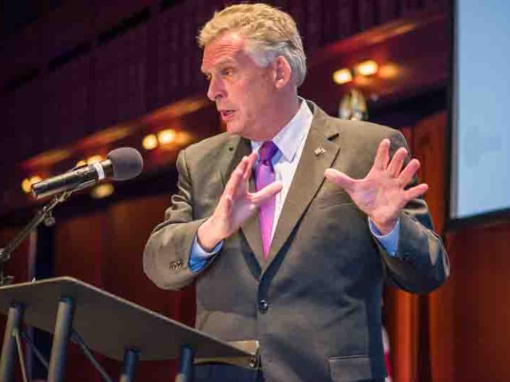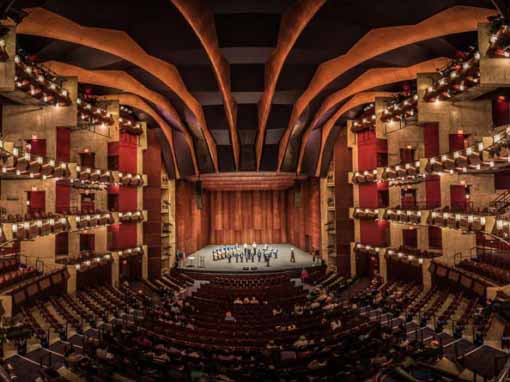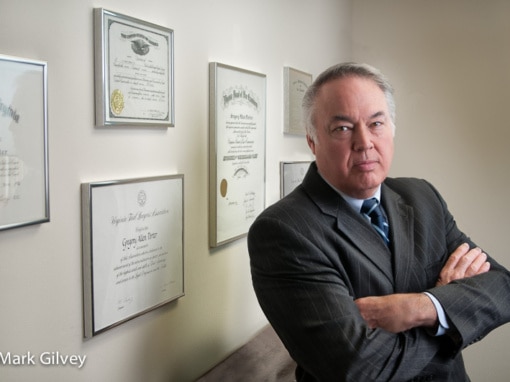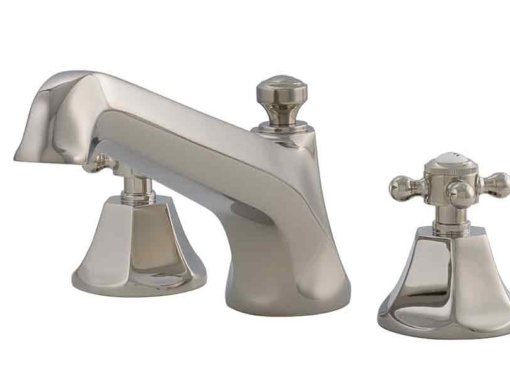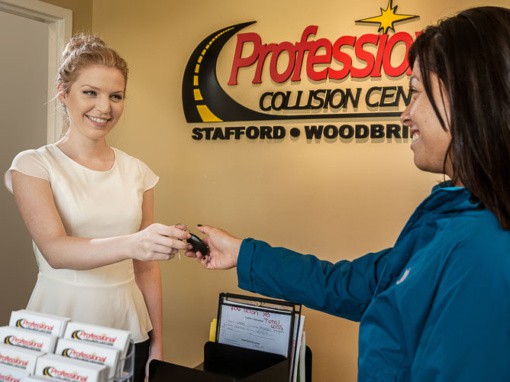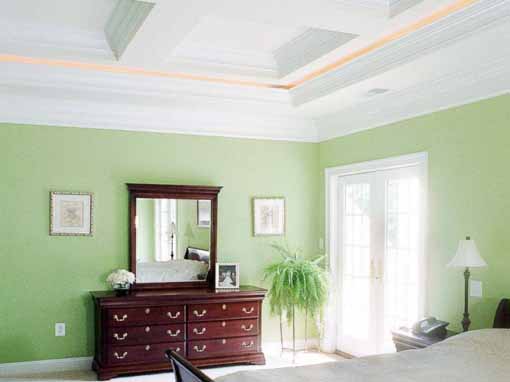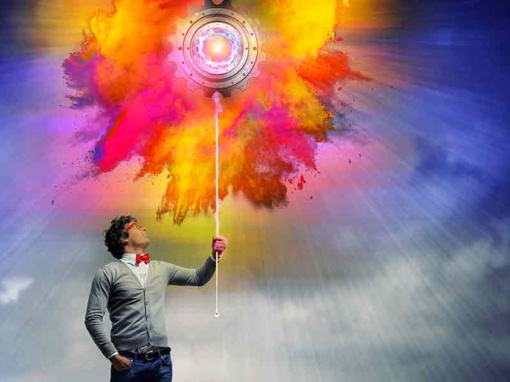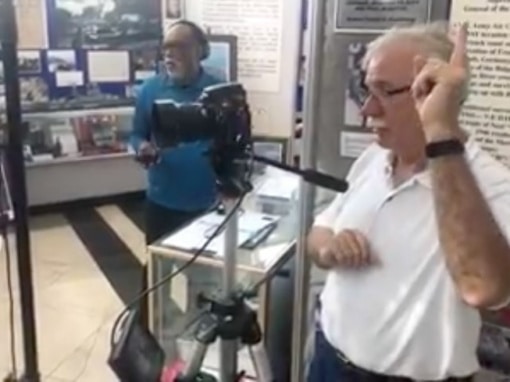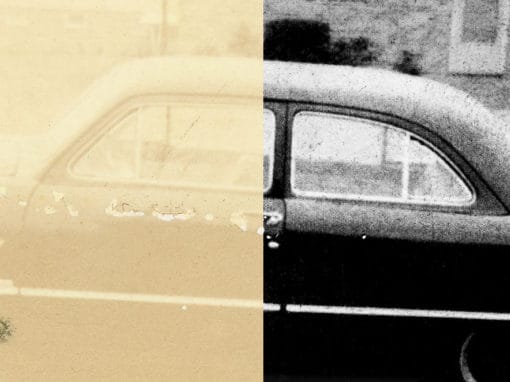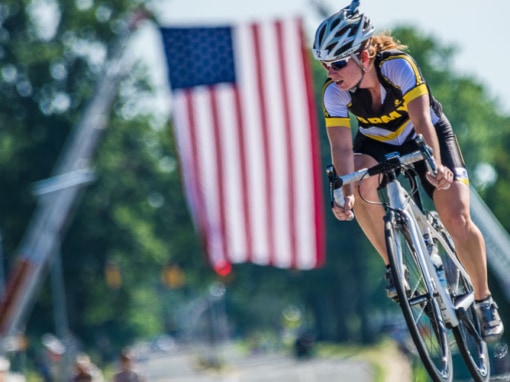 When you invest in professional photography, your images will product better results.
Mark Gilvey is a professional commercial product photographer, real estate photographer, and corporate event photographer in Woodbridge, VA. He also does headshots, corporate portraiture, and photo restoration.