DID I TAKE A PHOTO OF YOU AT AN EVENT?
Would you like a low resolution version, or a print?
Visit my corporate event photography website and see if I posted a photo of you. If you don't see one, it's possible it didn't meet my high standards.
CORPORATE Event photography does more than document the fun.
Why you need a professional corporate event photographer
Your event takes a lot of planning; multiple stakeholders are involved, it's time-consuming, flotsam and jetsam, and it can be quite expensive. A professional photographer will produce quality photographs of your event. You need these images for your marketing; newsletters, PR, annual reports, and even recruits. What recruit wouldn't want to work at your company when they see how much fun you have?
How many photographers do I need?
Make sure you know how much photography coverage of the event you need. If it's a really large event, we can station one photographer to follow prominent personalities you need photographs of. Let us know so we can arrange for multiple event photographers.
AWARDS PHOTOGRAPHY: CAPTURING MOMENTS THAT NEED TO BE RECOGNIZED
AWARDS PHOTOGRAPHY: CAPTURING MOMENTS THAT NEED TO BE RECOGNIZED
Whether it's the overall scene at an industry conference or company event, awards program, fundraiser, live event, ribbon cutting, photos of delegates, speakers, or a cocktail reception Mark Gilvey Creative will give you confidence so you can do what you do best—run the event.
COMMERCIAL PHOTOGRAPHY FOR BUSINESS
CLICK A THUMBNAIL BELOW TO VIEW A PORTFOLIO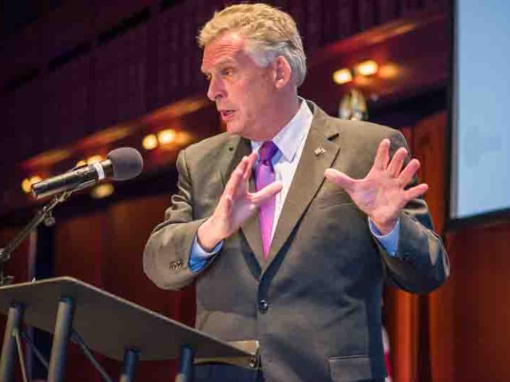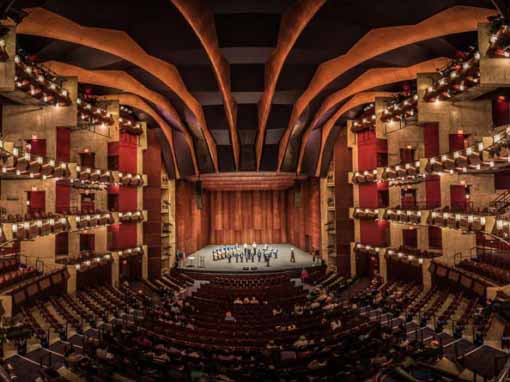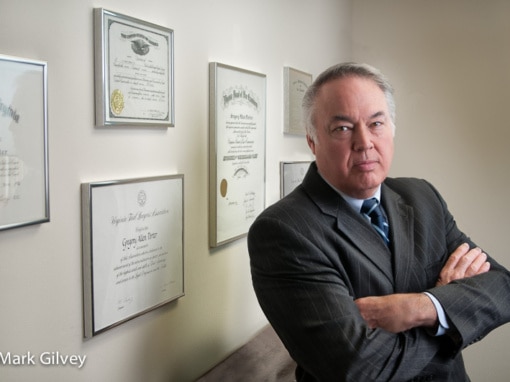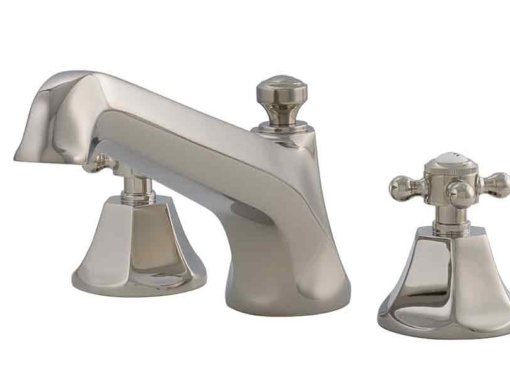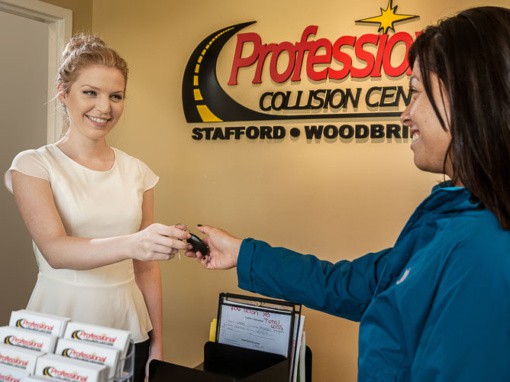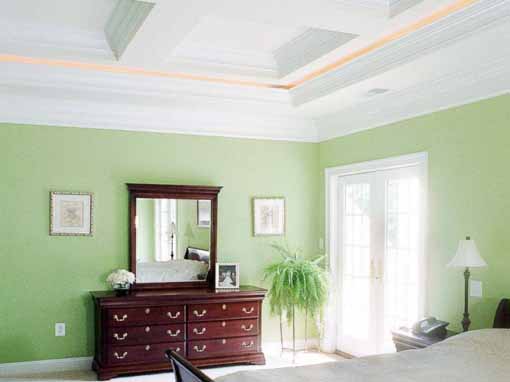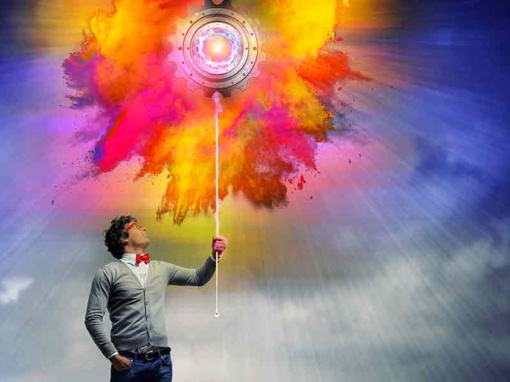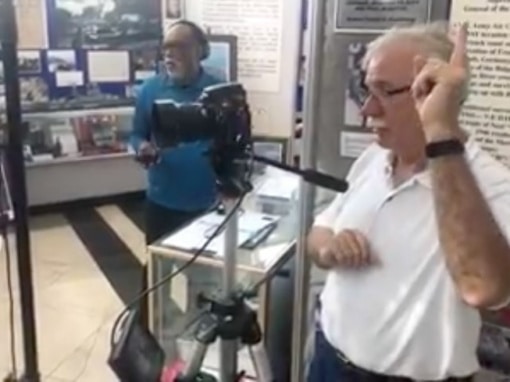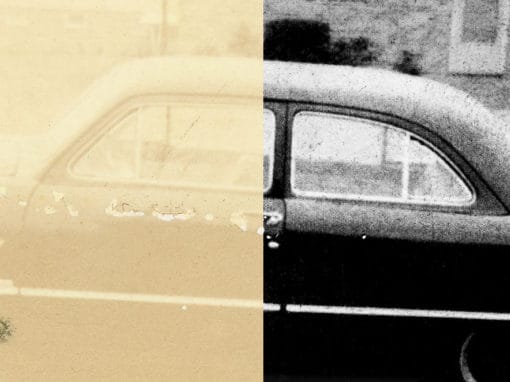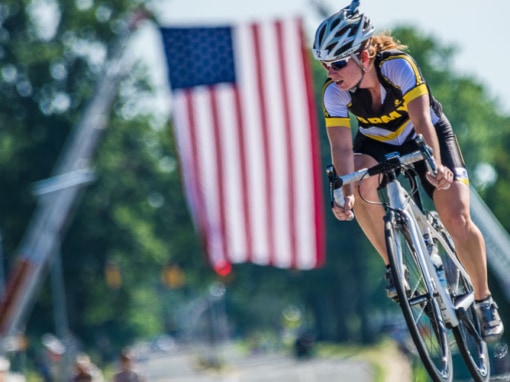 When you invest in professional photography, your clients and customers will invest in you!
Mark Gilvey is a professional commercial product, real estate, and corporate event photographer in Woodbridge, VA.