BLOG
THOUGHTS & NEWS
The latest happenings inside MGC and out.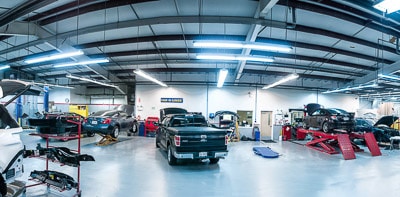 Quality photography matters in marketing! Great photography can take a business's marketing materials from just getting by to wow! Business owners who understand the value of good photography realize that it's more than just a matter of pointing a camera...
When you invest in professional photography, your clients and customers will invest in you!
Mark Gilvey is a professional commercial product, real estate, and corporate event photographer in Woodbridge, VA.