BLOG
THOUGHTS & NEWS
The latest happenings inside MGC and out.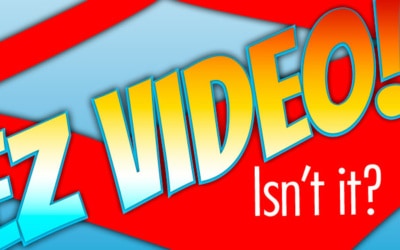 Understanding how much time (really) goes into making a quick, short video. Yaaay! It's tres magique! "I just need a super simple, easy video. Nothing complicated. It can even be a single cut from one camera angle. Isn't that how Alfred Hitchcock shot the movie...
When you invest in professional photography, your images will product better results.
Mark Gilvey is a professional commercial product photographer, real estate photographer, and corporate event photographer in Woodbridge, VA. He also does headshots, corporate portraiture, and photo restoration.