BLOG
THOUGHTS & NEWS
The latest happenings inside MGC and out.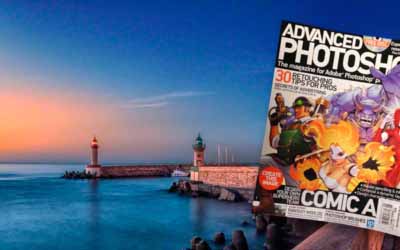 Mark Gilvey contributes three restoration tips to professional photo-retouching magazine.   In August 2014, I received an email from a freelance writer who was working on a feature article for Advanced Photoshop. Based in the UK, the magazine specializes in...
When you invest in professional photography, your clients and customers will invest in you!
Mark Gilvey is a professional commercial product, real estate, and corporate event photographer in Woodbridge, VA.