BLOG
THOUGHTS & NEWS
The latest happenings inside MGC and out.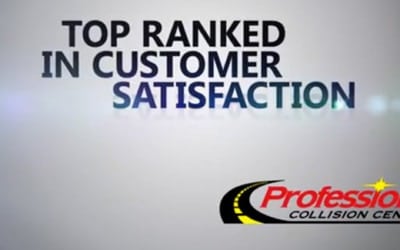 Leveraging photographs for multiple media A few months ago I wrote a post about how quality photography can make a difference in your marketing. Today's post illustrates how animation (motion graphics) can take still photographs and graphics to a whole new level. My...
When you invest in professional photography, your clients and customers will invest in you!
Mark Gilvey is a professional commercial product, real estate, and corporate event photographer in Woodbridge, VA.