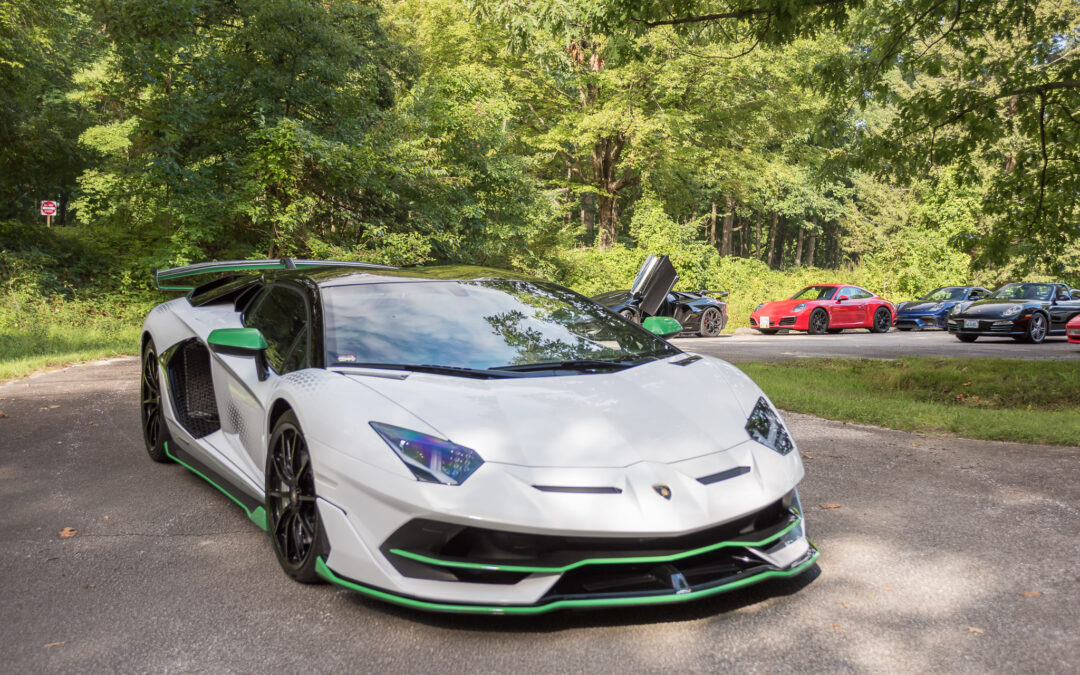 Faster than my Acura SUV! What makes me excited? Super Car Photography, that's what! What gets me going? Seeing lots...
Automobiles For Kings and Queens I never thought I would have the honor of doing luxury car photography for a client...
No Results Found
The page you requested could not be found. Try refining your search, or use the navigation above to locate the post.