Quality U.S. Passport Photos Near Woodbridge, VA Post Office
Passport photos that make you look your best. Professional U.S., Canadian, and German Passport Photos. We can provide any type of Passport Photo.
How many times have you had your photo taken for a passport, and you look like you're a deer in the headlights? My goal is to improve on this type of photo, which is way overdue. I am a professional photographer who will light your face so it's better looking than most typical passports taken with an on-camera flash.
WHO ARE YOU?
You are the person who doesn't mind paying a little extra for a better product. You're tired of the typical look and are ready for an upgrade. Right now, you can't stand how you look in your current passport photo.
WHAT YOU GET
You will receive a digital file that you can upload to the U.S. Passport Service when applying or renewing. It can be emailed to you or texted to you.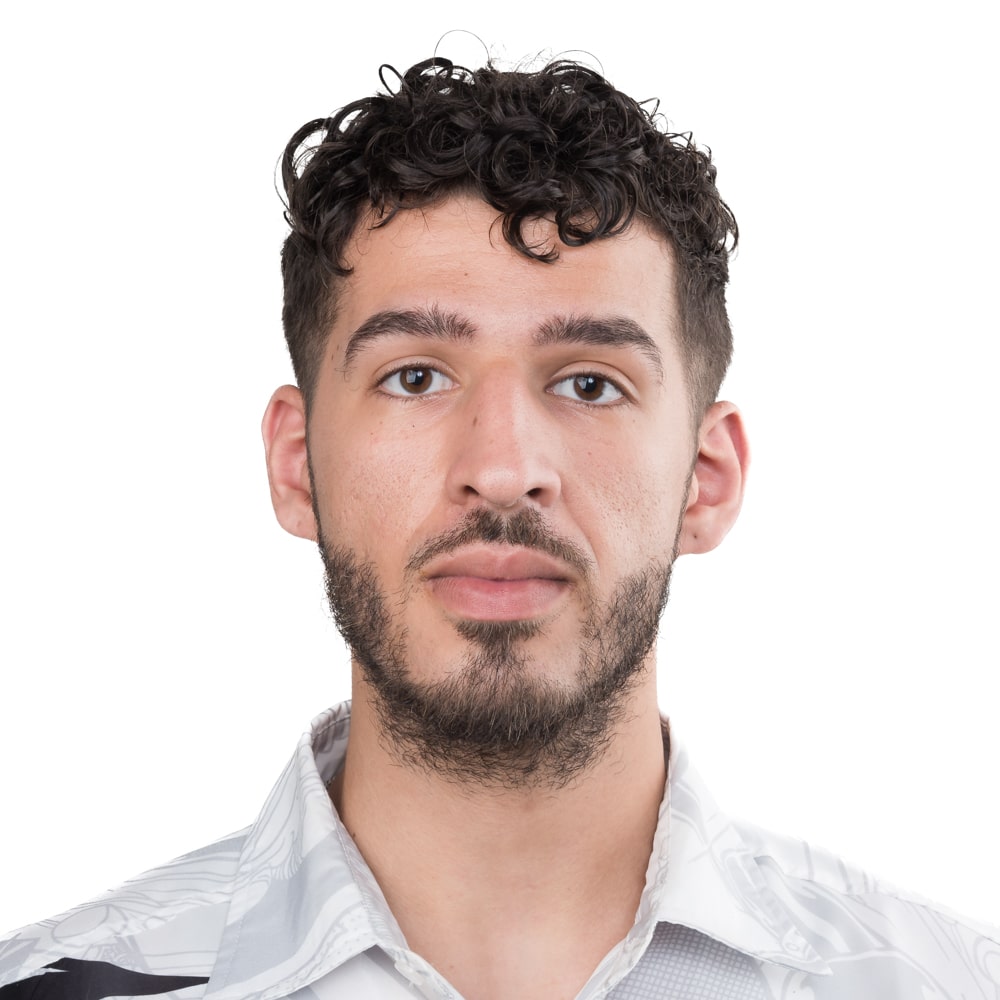 pa Notice how you can see into the eye sockets. his neck doesn't look like it is in a dark cave. Everything is sharp from the tip of his nose to the edges of his ears, and his head and shoulders have great light modeling, giving them shape.
The best-looking passport photos Woodbridge, VA
Have you ever noticed how some providers will advertise their passport photo service and the headshot looks perfect, but your photos don't look the same? It's like when you go to a restaurant, and you look at the menu and compare that to what you actually purchased. Sometimes, they use a professionally made stock photo for the advertisement that uses portrait lighting—but they don't use the same lighting in the store.
Our lighting technique will make you look better by filling in a lot of the areas that are normally over or under-exposed by the low-cost passport photo service.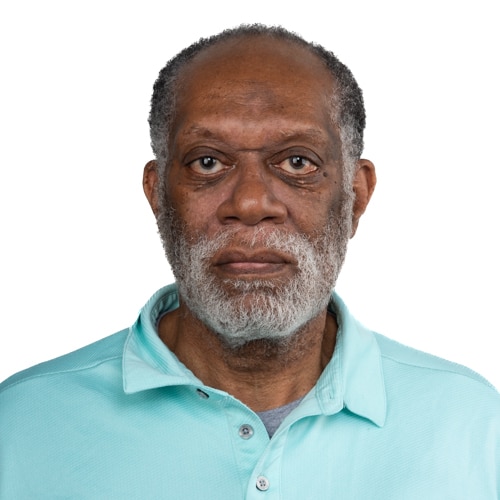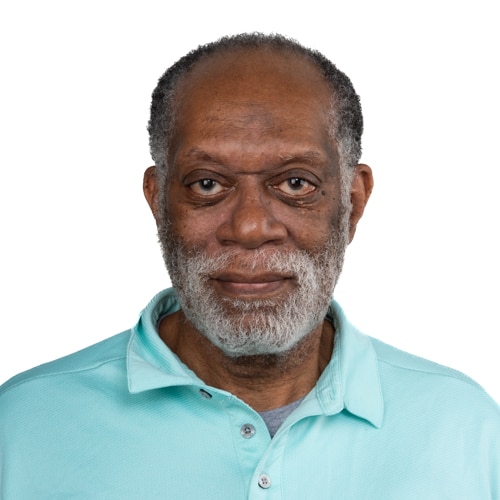 But you can smile as long as you don't show your teeth or squint.
Below are sample images of what you WON'T get with our premium service.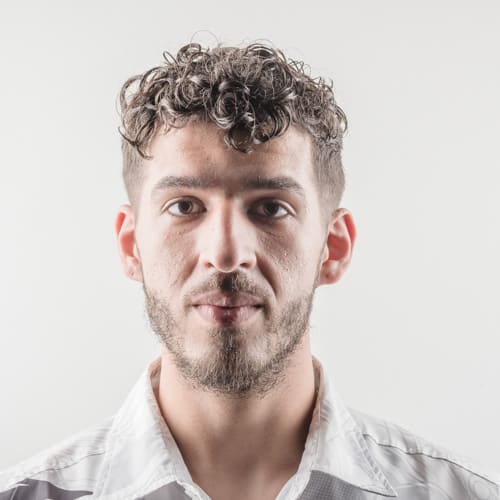 SPORTS LIGHTING
I have seen photos like this attempt to get accepted but they never will. The lighting does not make the subject look appropriate for a passport photo. Notice the dark shadow down the center of his face and the dark eye sockets. I have seen other passport photo services post photos like this on their website. I will make you look much better than this.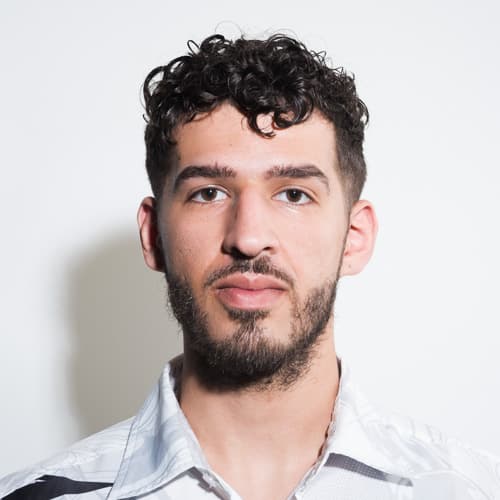 PORTRAIT LIGHTING
Portrait lighting is great for executive portraiture and headshots, but not for a passport! There is a difference. It would never be accepted because there is a heavy shadow on the side of his face and a shadow in the background. Mark Gilvey Creative will make your image look like it has portrait lighting and have the right requirements to pass the U. S. Passport test.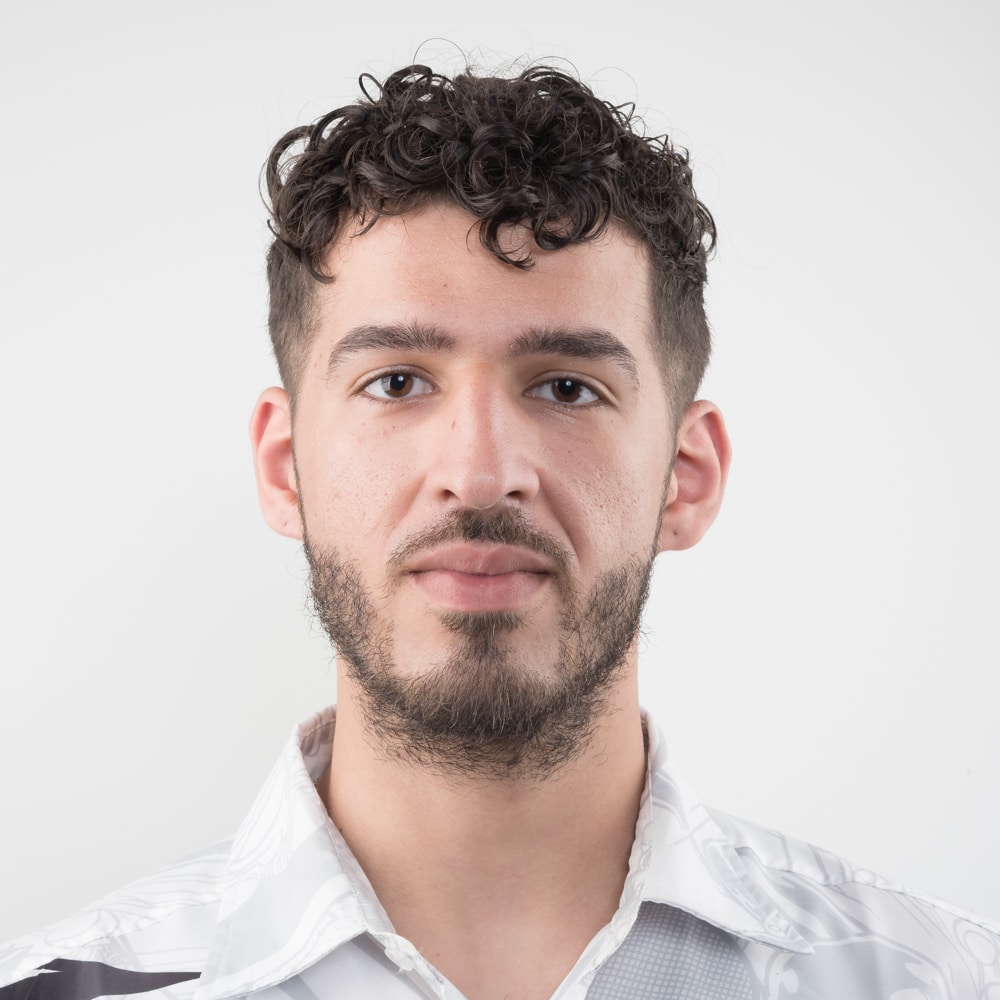 SPORTS LIGHTING + FILL LIGHT
The photo above would pass the requirement. It's basically the same as the SPORTS LIGHTING photo on the left, but with fill light added to the dark area. This is not good enough for me. You can still see the strip of darkness down the center of his face, and the eye sockets are dark. Compare this to the images above, and you will see how much better the lighting is.
THE LIGHTING AND EXPERIENCE IS THE KEY
Most discount passport photography is done with a single light. It is meant to be quick, and cheap, and it is appropriate for the right customer. I use full studio strobes and 30+ years of lighting experience to produce a premium image that will be accepted by any country passport agency, and you will feel much better about having it in your passport.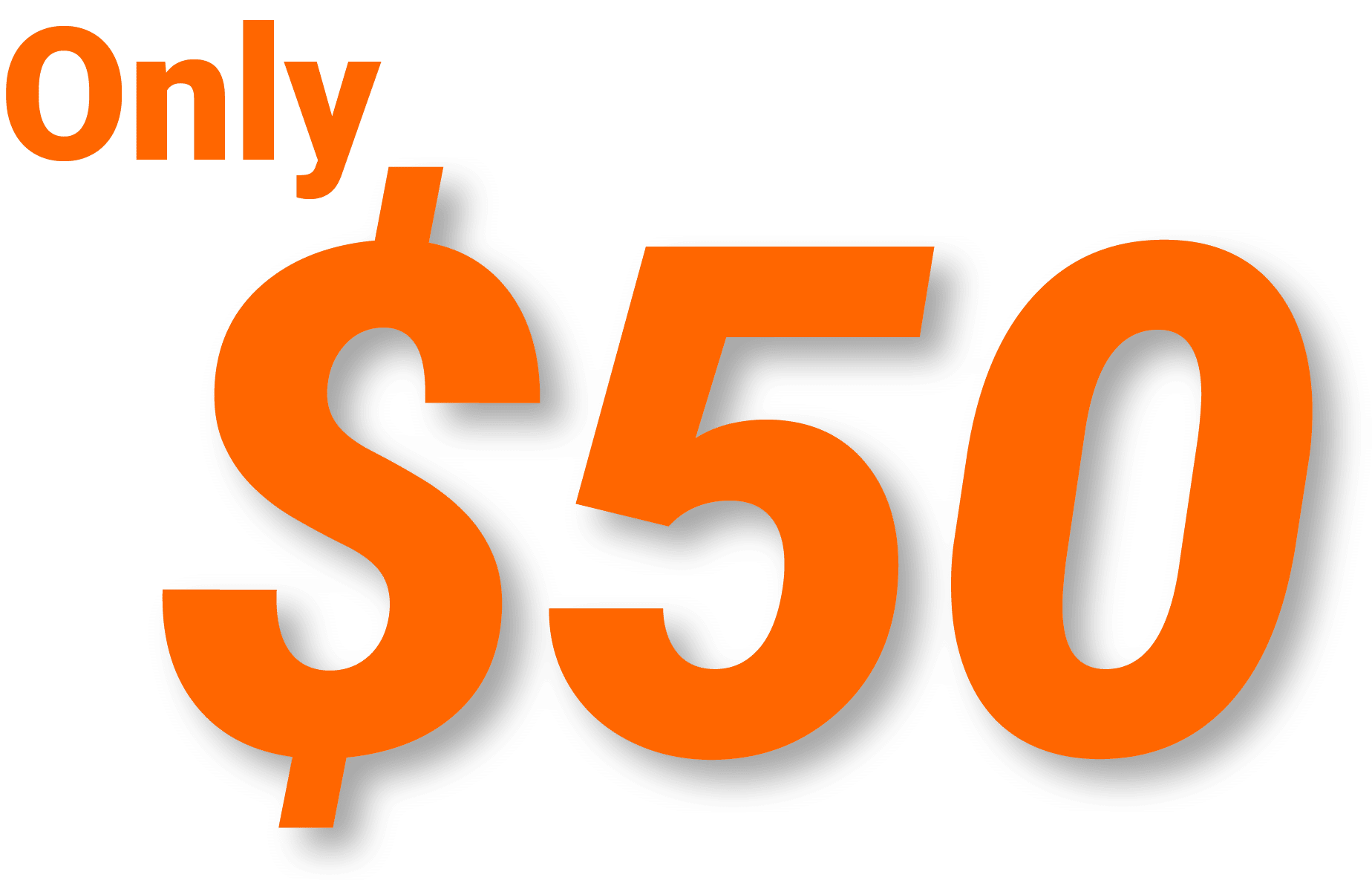 WHY SHOULD I PAY SO MUCH when I can go to: Walmart, CVS, UPS, FedEx, Walgreens, or USPS to have my passport photo taken?
You are here because you want a better-quality lighted photo taken, and that is what you will get. You are the person who doesn't want to look like a member of the most-wanted list, and you don't mind spending a little more for a better quality product.
How long does it take?
It only takes a couple of minutes to take the photo, but to be safe, plan to be here for 30 minutes or more.
When can I get my passport?
We do not make passports, go to the Woodbridge USPS office down the road for that. We take headshots that can be used in a passport.
How much will prints cost?
We don't print your headshot. IF, you really need a print, take it to a place that will print on "photographic paper". Inkjet prints are not accepted. That said, if you will be renewing online, all you need is the digital file which we will provide you with.
Can I use this for my Social Media Profile?
Yes, you could, but it's not an appropriate photo for that purpose, because it lacks real emotion. I offer a separate product for headshots for business or social media. Visit my Portraiture page for examples.
Can I take my photo with me?
Depending on how many bookings we have, you may be able to take your photo with you. It could take as long as a day.
How will you send my photo to me?
We can put your file onto: an SD card, or thumb drive, e-mail it, or text it to your phone number.
Where will your passport photo take you next?
MARK GILVEY CREATIVE…Because great photography makes you look your best.
CLICK A THUMBNAIL BELOW TO VIEW A PORTFOLIO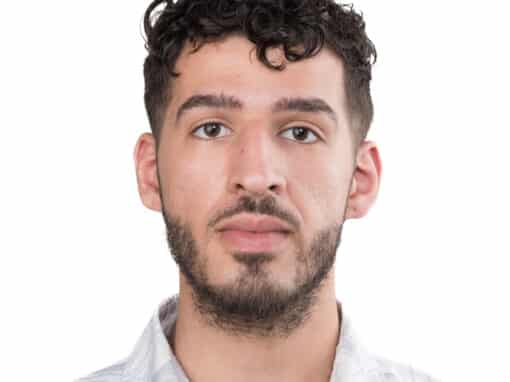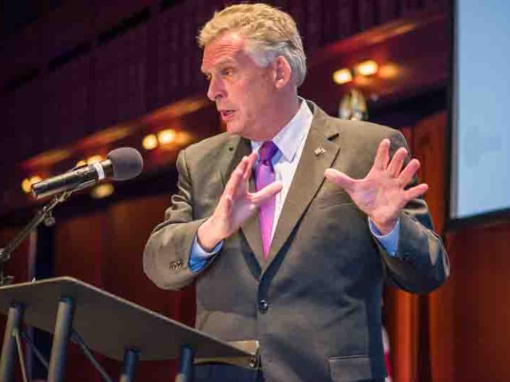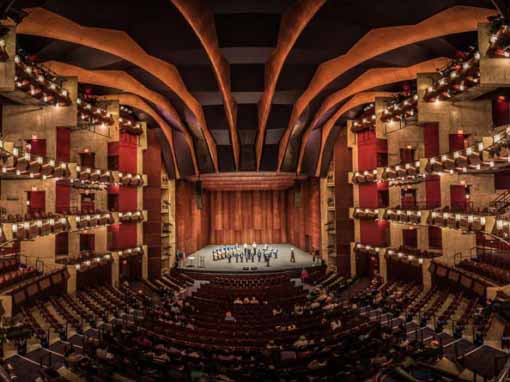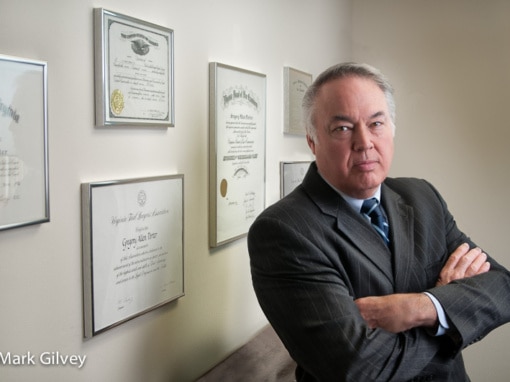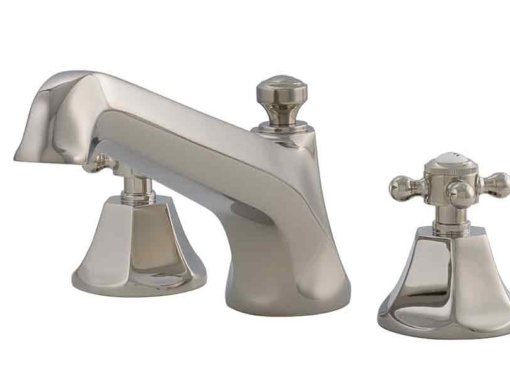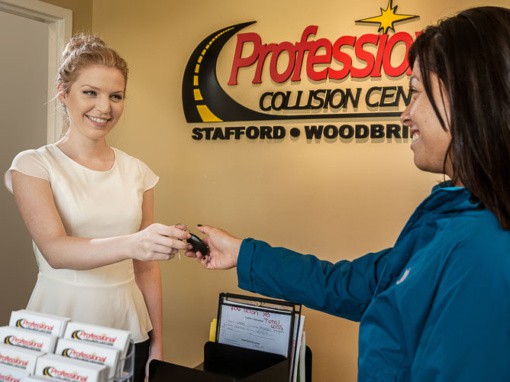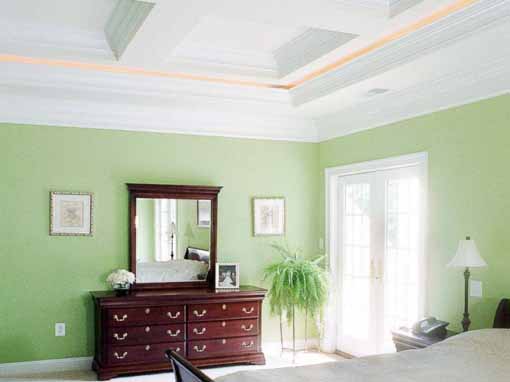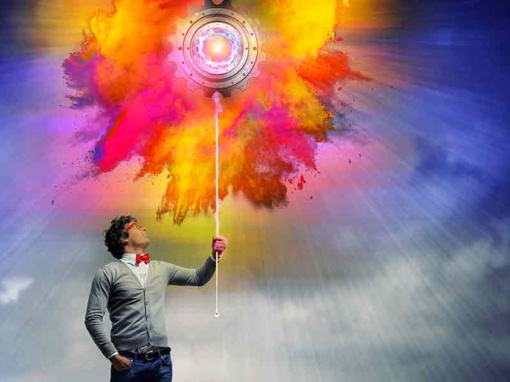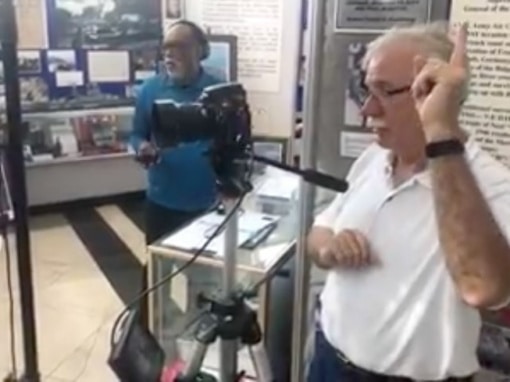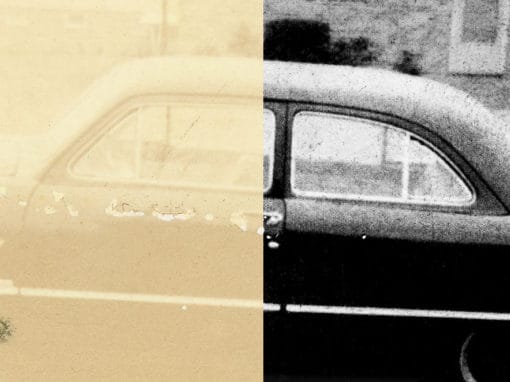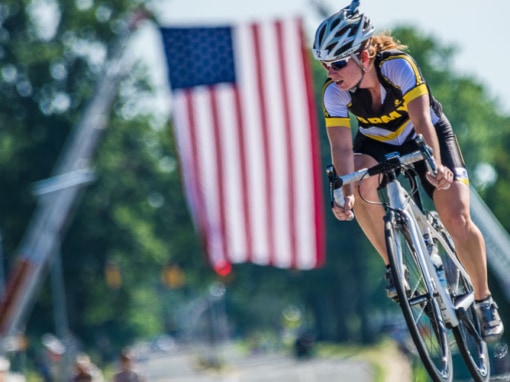 When you invest in professional photography, your images will product better results.
Mark Gilvey is a professional commercial product photographer, real estate photographer, and corporate event photographer in Woodbridge, VA. He also does headshots, corporate portraiture, and photo restoration.