Mouth-Watering Food Photography—
Restaurants Depend On it!
Professional food photography gets your customers in the door!
Quality photography is essential to your restaurant. It makes your entrées look like you can take a bite out of them right on the menu, screen, or rotating slide show you might run in your eatery. My food photography has appeared in Prince William Living magazine's "Local Flavor" section. It's mouth-watering.
These photographs are tools for your restaurant, not just pretty pictures. It's important to have beauty shots of your items and not just a simple documents of what you sell. You need photos of the interior atmosphere, exterior eating areas, and even a shot from the front of the building for location identification. There are other shots as well, including your chef and owner.
Have I whet your whistle? Feast your eyes on the images below. CLICK ANY IMAGE TO FILL YOUR SCREEN WITH MOUTH-WATERING FOOD!
Your food photography has to look like you can touch it!
You are as discerning about your photography as you are the ingredients that go into preparing a great meal—a great dining experience. You won't settle for just simple photos of a plate of grub. It doesn't do your chef any justice, nor your restaurants' presentation. You want your chef to make your food look as good as possible and then you want a photographer who knows how to light food to make it jump off the screen with mouth-watering appeal!
You've just met the right food photography photographer.
Now go ahead and drool over the shrimp cocktail below before looking at more food porn below it. Please, go ahead, I'll wait. 
Your food will drive customers into your restaurant when it looks its best!
Your chef makes it look its best, I light it masterfully and process the images to make the colors pop, just like a painter paints on canvas. It's an art that calls upon the teamwork of your staff, your chef, and my work—we all help craft your image together.
MARK GILVEY CREATIVE…Because great food photography feeds your clients, and your staff!
CLICK A THUMBNAIL BELOW TO VIEW A PORTFOLIO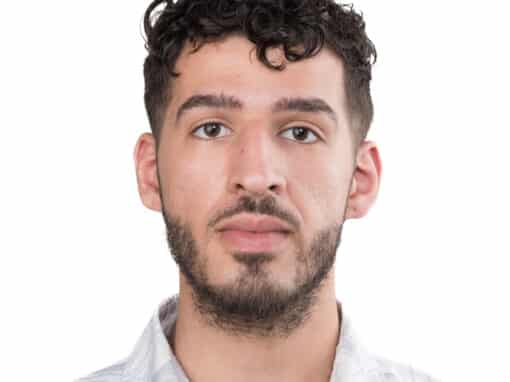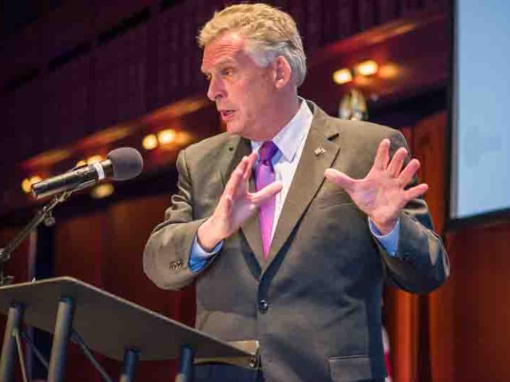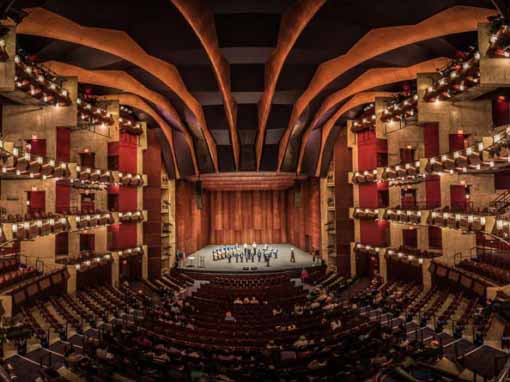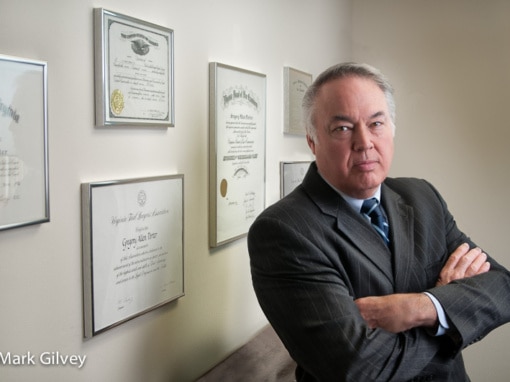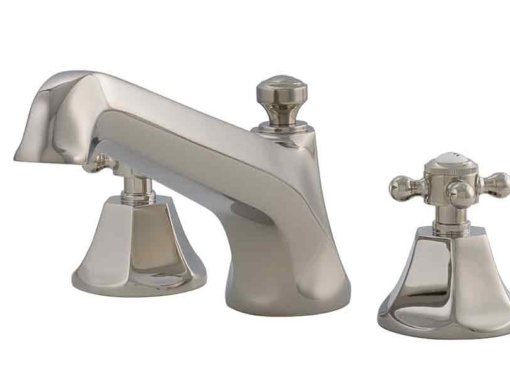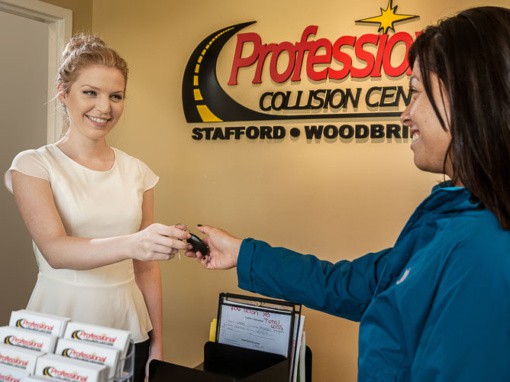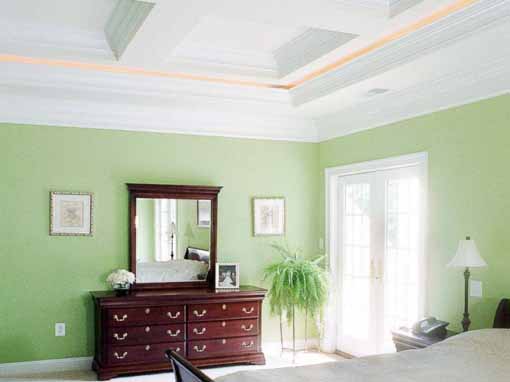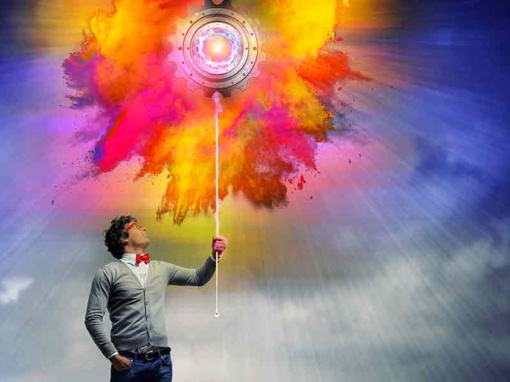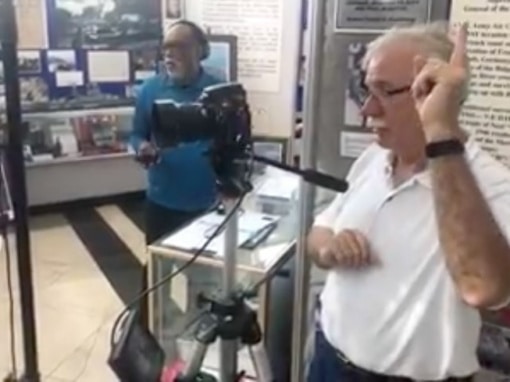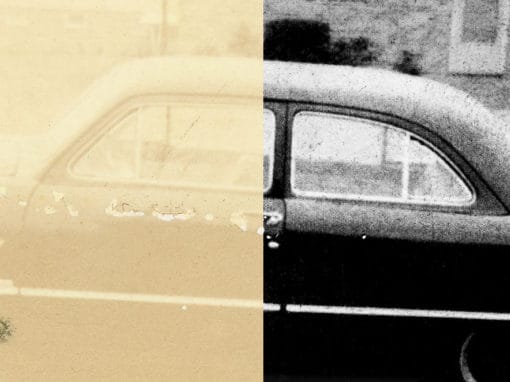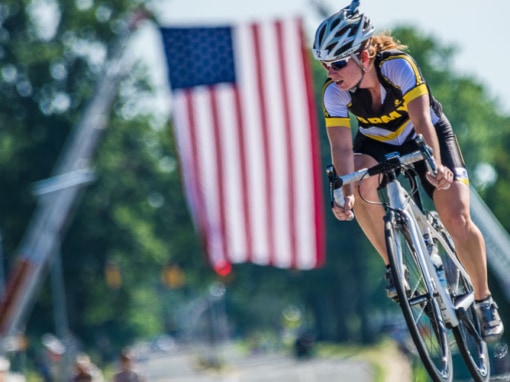 When you invest in professional photography, your images will product better results.
Mark Gilvey is a professional commercial product photographer, real estate photographer, and corporate event photographer in Woodbridge, VA. He also does headshots, corporate portraiture, and photo restoration.