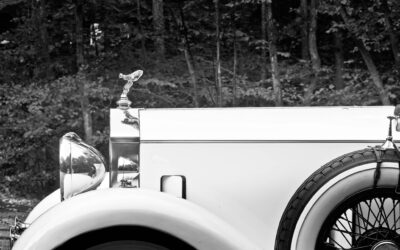 Automobiles For Kings and Queens I never thought I would have the honor of...
read more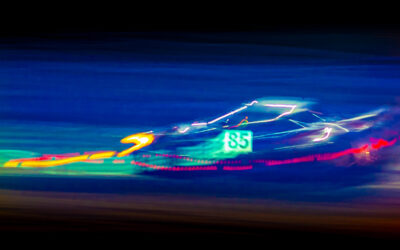 I've been keeping a secret from you. Car Photography. I've never written about...
read more
No Results Found
The page you requested could not be found. Try refining your search, or use the navigation above to locate the post.