HANDHOLD YOUR PRODUCTS ONLINE WITH 360˚ PRODUCT PHOTOGRAPHY
LET CUSTOMERS "VIRTUALLY" TOUCH YOUR PRODUCTS
Product spins will help get your product noticed. People like to be able to hold products in their hands. When shopping on line, 360˚ product spins are the way to satisfy that need. Now users can watch your product rotate, and move it left, and right. But there's more than that. Imagine being able to zoom into your product, rotate the zoom view, click links to see an even closer image, or go to another web page, PDF informational download and more. Keep reading.
FEATURES & FACTS ABOUT 360˚ SPIN PHOTOGRAPHY
I JUST WANT THE BASIC SPIN!
This is as basic as it gets. Straight 12-step spin, no retouching, no fancy hotspots, the basic of the basic. Click on it, move it left and right to rotate it. Each spin include preview images at your required size (375px Height shown at left) and 2000px zoom views.
STEP UP YOUR PRODUCT SPIN WITH SMOOTH STEPS!
PREMIUM FEATURES
Make you product spins interactive on desktop and mobile devices. Your product photography can have an immersive experience that will turn your potential buyers into qualified leads.
24 STEP SPIN WITH HOTSPOT
INFORMATION
In this example, I have added a hotspot that the user can click. In this case, it will take them to your website, but it could be set to go anywhere, link to a PDF download, or possibly other things, like to a YouTube video demonstrating the product.
24 STEP SPIN + HOTSPOT – NO NAVIGATION
INFORMATION
In this example, I have removed the navigation. The user can still click on the image to rotate it as they want but they cannot zoom into it. It presents a clean look as you can now see the soft edge that I added to the the reflection. Like the version above, this has a hotspot that links to a website.
SHOW THEM THE TOP (AND BOTTOM?)
THERE'S MORE THAN JUST THE FRONT AND BACK
Some, but not all, products lend themselve to views from above and below. Now your visitors can see every detail, at every angle.
INFORMATION
In this example, you can rotate left and right and, up over the top of the polishing cloths. This is what is called a 360 3D Spin because you can navigate over top and/or the bottom of the product.
Does this fire you up? 
Are you ready to find out what it takes to product these kind of images? The cost of entry into this exciting media can be intimidting for the company looking for something quick and dirty. There are a lot of factors that go into estimating 360˚ and 360.3D photography. 
THERE'S MORE THAN SPIN AND CLICK
It depends on the complexity and size of the product. It also depends on how many products you think you can send my way per year. If you can provide several products to photograph per year, you can qualify for tier pricing, but there's more to it than than. Let's say you have a product that needs a manufacturers defect, or just an undeirable artifact that needs to be removed, or improved. If that unwanted feature exists on a straight-on view, it could take half the number of frames in the full spin to remove it. In other words: if you had a product that you wanted a 72-step spin of, 36 of those frames have the defect in them and each needs to be retouched. 
Lets say you wanted a 360.3D spin. This is where the user can rotate left to right, and up to the top. The defect or enhancement would need to be removed from 36 images for the first row, 36 – 71 images for the next row up, and 36 – 72 images for the top view.
NOT ALL PRODUCTS ARE CREATED EQUALLY
Some products photograph well on the white background, others require a lot of work to remove them from background or there are parts, such as support items that need to be removed from every frame. Imagine if there is a pole in a photo that is supporting a product, you wouldn't want the pole in the image, right? If it takes 5 minutes to remove it; 5min. X 72 frames = 360min (or 6 hours). So it is important that we work together to make usre each product is the best sample it can be, and MGC will make you aware of any possilbe charges for enhancements, changes, or obsticals. 
Normaly, obsticals or minor retouching is not a big deal on a single image, but once you multiply it across multiple images, it adds up fast. Think of it like retouching frames of a motion picture. The art director decides they don't want a logo to appear on the actors jacket and it can be seen for 10 seconds; 10 X 30 frames per second = 3000 frames of editing. If each frame take 10 minutes to edit, that would 30,000 minutes or 500 hours or 21 days. This is an exagurated example but instead of 30 frames per second, your spin might be equivent to 12, 24, 36, or 72 frames. Does that make sense? 
Jewelry spins can be upward of 150 frames for a revolution. Imagine having to retouch a close-up of a ring when it takes two hours per frame to edit? 
The important thing is to make sure your products look perfect. If there is any damage you want retouched, make sure we know what it is. 
Other things that can affect the price include the size, weight, and mobility of the product. If it is difficult to move or is too large to fit on a table, there will be additonal costs becuase a bigger setup is needed.
I'm excited about this technology and how it can get your business more qualified leads and purchases.
MARK GILVEY CREATIVE…Because great photography sells your business!
CLICK A THUMBNAIL BELOW TO VIEW A PORTFOLIO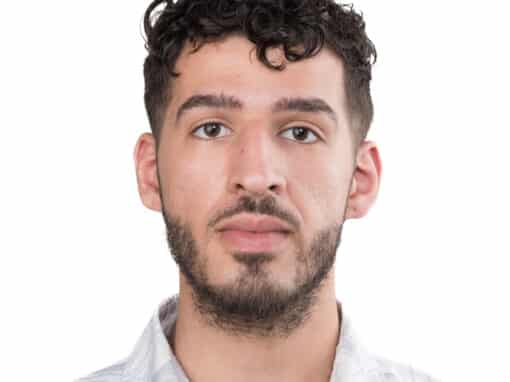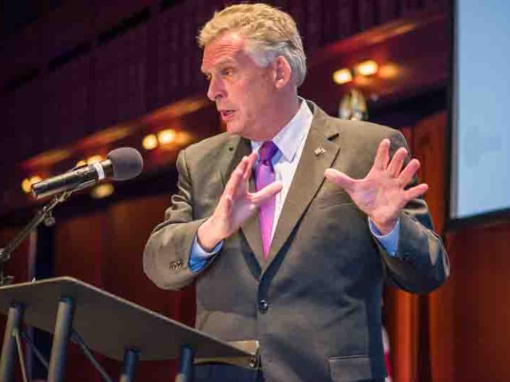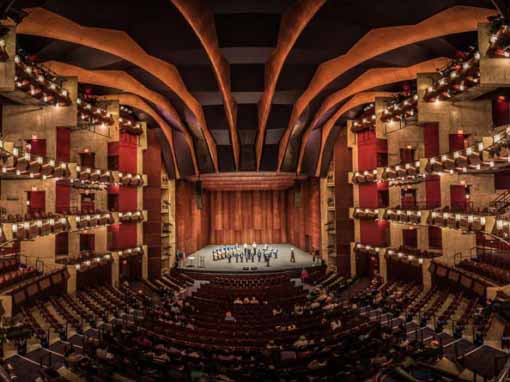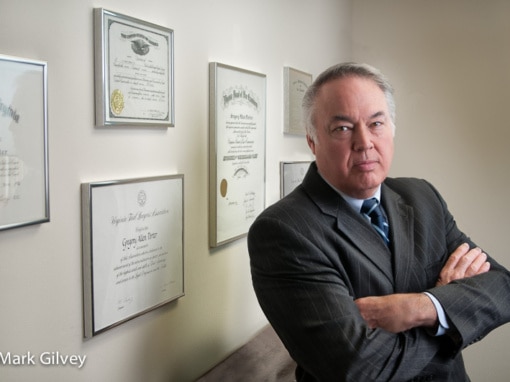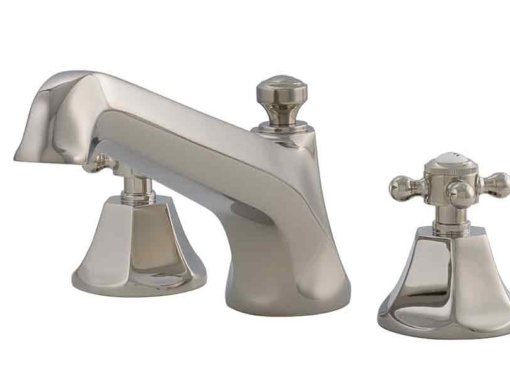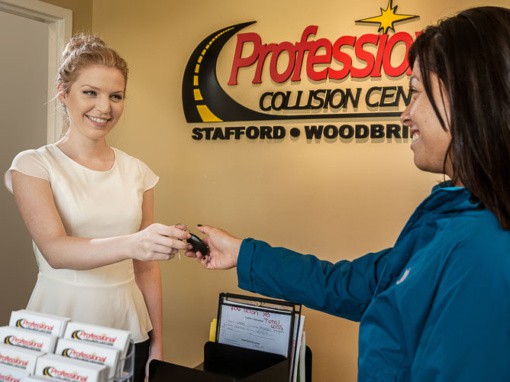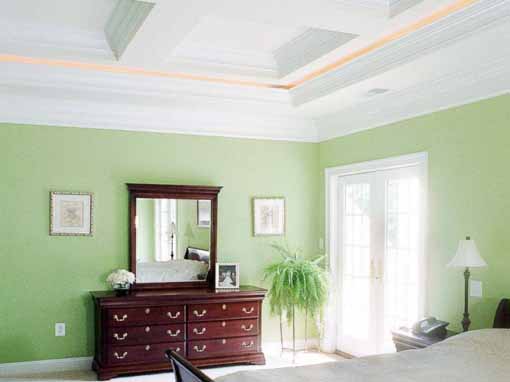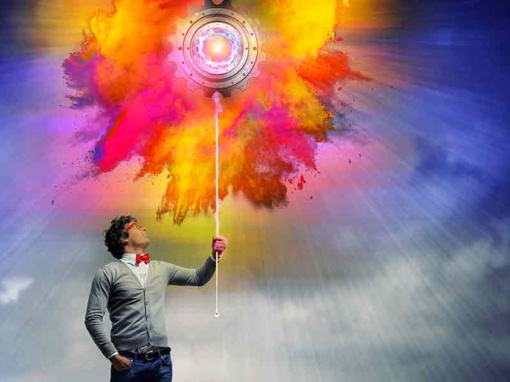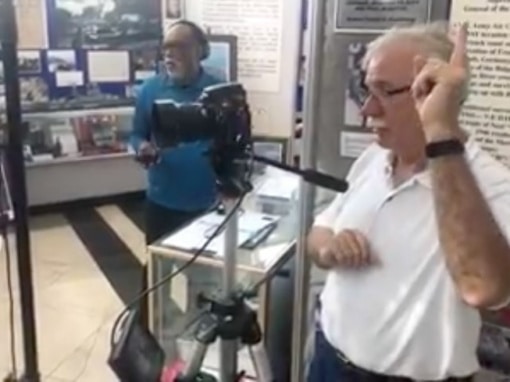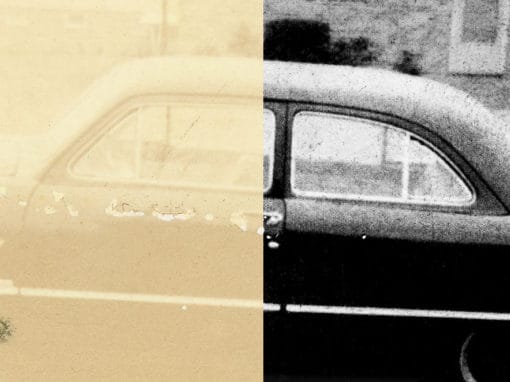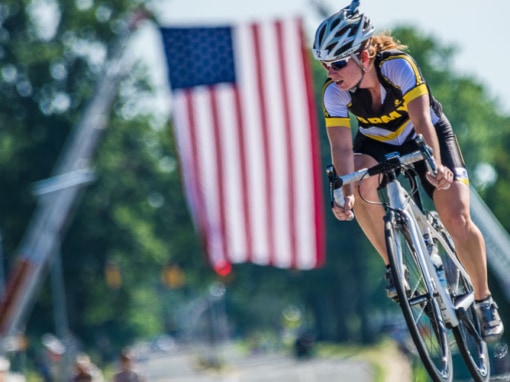 When you invest in professional photography, your images will product better results.
Mark Gilvey is a professional commercial product photographer, real estate photographer, and corporate event photographer in Woodbridge, VA. He also does headshots, corporate portraiture, and photo restoration.