360˚ Product Photography Adds Realism To Your Catalog
SPINFORMATION
Nnotice how much smoother the animation is from the 12 step to the 72 step.
I have not retouched any of these images. If they look ok to you, that's great. If you see a flaw that should be removed (like the crack in the cap) retouching fees will apply for every frame it is located on.
Click the magnifying glass to zoom into the image, and again to return to the default view
Click-Drag on the image and drag left/right. Notice how you can control the rotation.
SPINFORMATION
This is as basic as it gets. Straight 12-step spin, no retouching, no fancy hotspots, the basic of the basic. 
How much is it? 
It really depends. It depends on the complexity and size of the product. It also depends on how many products you think you can send my way per year. If you can provide several products to photograph per year, you can qualify for tier pricing.
ANIMATION STEPS
Take a look at the animations below. Notice how much smoother the 72 step version is compared to the 12 and 24 step versions. The spins below do not include retouching. If you like they way they look, this would be good to go. In this capture, you'll notice a crack in the cap. To retouch that, it would need to be removed from every frame it shows up in, for which there would be an additional fee. Since this is a 72 step spin, the crack would appear in 36 of the images.
24 STEP SPIN WITH HOTSPOT
INFORMATION
In this example, I have added a hotspot that the user can click. In this case, it will take them to your website, but it could be set to go anywhere, link to a PDF download, or possibly other things, like to a YouTube video demonstrating the product.
24 STEP SPIN + HOTSPOT – NO NAVIGATION
INFORMATION
In this example, I have removed the navigation. The user can still click on the image to rotate it as they want but they cannot zoom into it. It presents a clean look as you can now see the soft edge that I added to the the reflection (applicable fees apply). Like the version above, this has a hotspot that links to a website.
INFORMATION
In this example, you can rotate left and right, up, and down. This is what is called a 3D Spin because you can navigate over top of the product. 
MARK GILVEY CREATIVE…Because great photography sells your business!
CLICK A THUMBNAIL BELOW TO VIEW A PORTFOLIO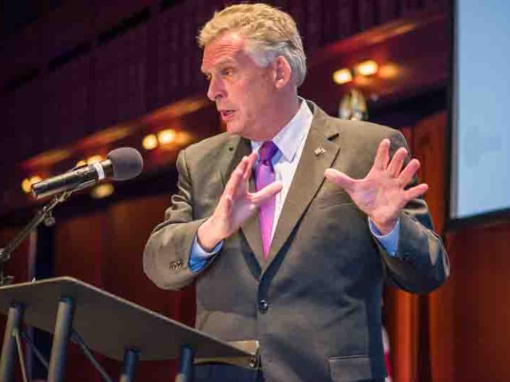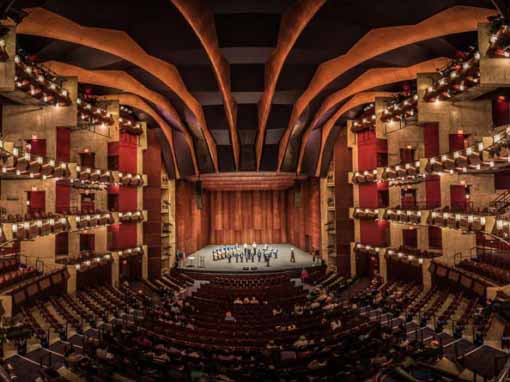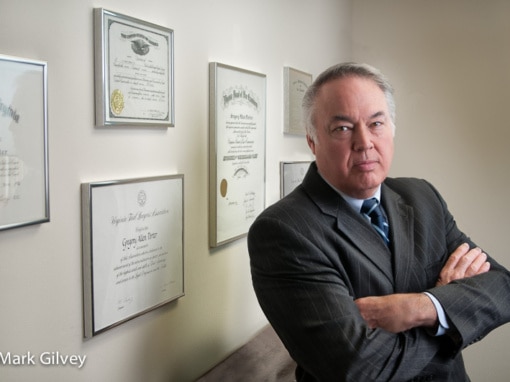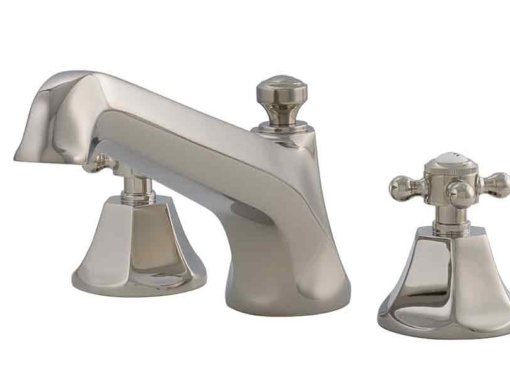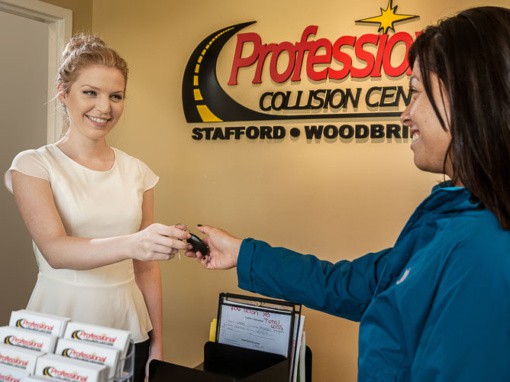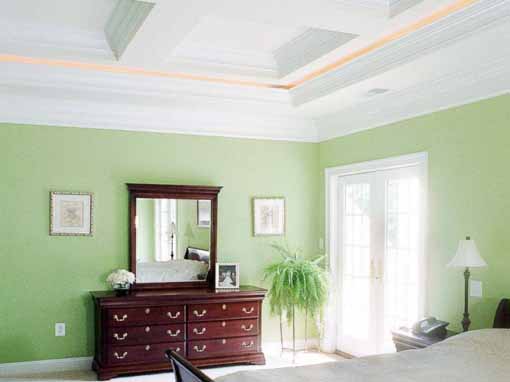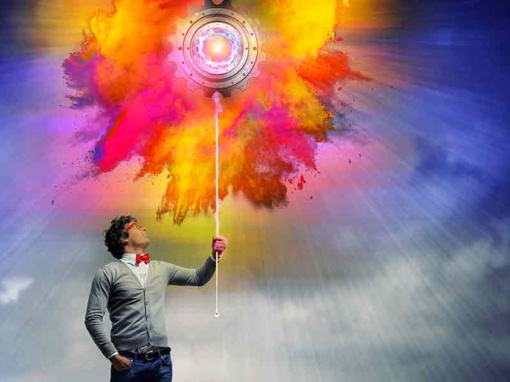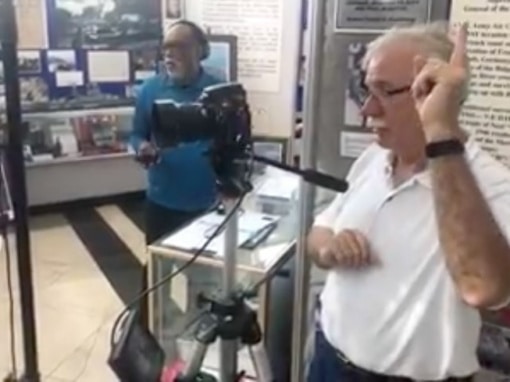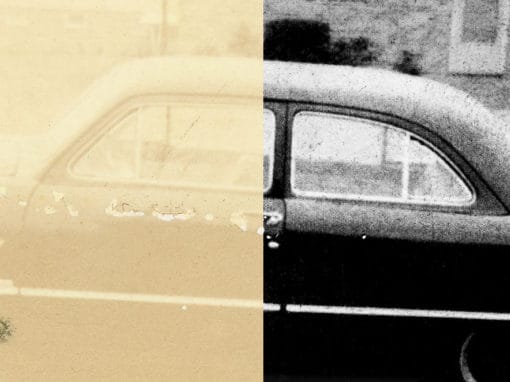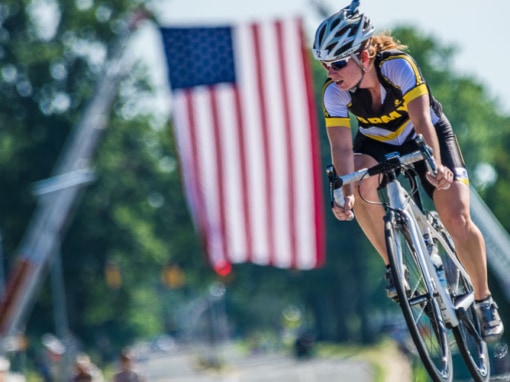 When you invest in professional photography, your clients and customers will invest in you!
Mark Gilvey is a professional commercial product, real estate, and corporate event photographer in Woodbridge, VA.